EA and Gameloft Announce Optimized Games for All Nexus Devices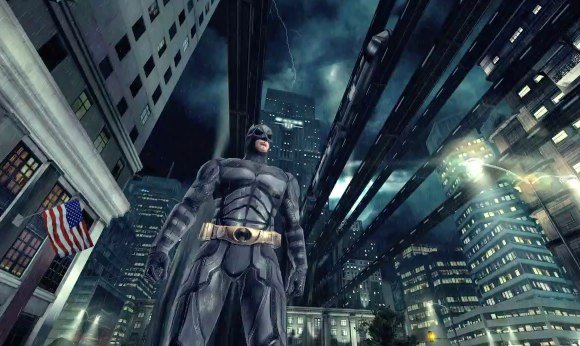 There's no doubt that the Nexus 10 has a gorgeous, bleeding-edge display, but who cares if your Android games are still stuck in the stone age?
Well, today EA and Gameloft announced that they would be optimizing their games to work with the full range of Nexus devices. EA will be optimizing 13 of their games to play nice with Google's Nexus products while Gameloft has announced that 10 of their games will even work on the Nexus 10's 2560x1600 pixel display. These titles include:
The Dark Knight Rises
The Amazing Spider-Man
Monster Life
The Oregon Trail: American Settlers
N.O.V.A. 3
Dungeon Hunter 3 HD
Kingdom and Lords
Asphalt 7
Ice Age Village
Modern Combat 3: Fallen Nation
Fragmentation can result in all sorts of problems with gameplay, but I'm glad to see these two market-leading game companies step up to bat and affirm their commitment to providing quality experiences across a range of different platforms.
(Top photo: Screenshot from the Dark Knight Rises by Gameloft)