The Daily Deals Widget Delivers EA Mobile Deals to Your Homescreen It doesn't matter how you feel about EA as a company, or how much you hate their digital distribution platform, Origin. It doesn't matter how much of a cash cow you think they are and how centric making money is in the development of their titles. They still make some decent games here and there, and some of them are even worth owning.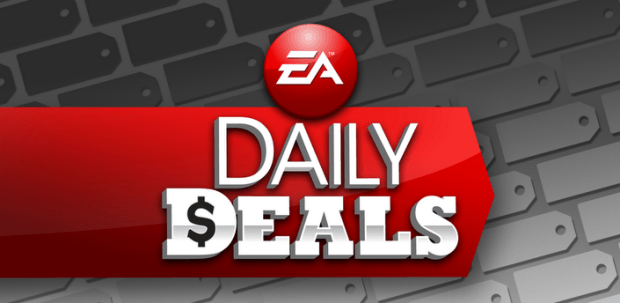 EA makes Android games also. Most of EA's mobile games are a smaller, knockoff version of their high budget titles, but just because they're knockoffs doesn't mean they suck. In fact, EA's Dead Space and Mass Effect Infiltrator are both excellent games to play on tablets and smartphones.
It's no secret that their mobile games can be a little overpriced at times. That's why the best time to get an EA game is when it's on sale.
Luckily, EA has an app available in the Google Play store that will notify you about deals on mobile EA products. It's called the EA Daily Deals widget, and when you add it to your homescreen, or one of them anyways, it cycles through all the EA deals currently available in Google Play.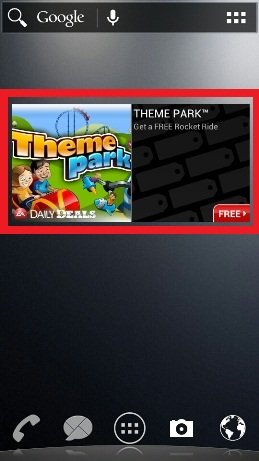 Some would consider the app to be spammy, but the widget itself delivers no notifications. Instead, it just displays the deals visually in a widget. If you don't like it, you can simply remove the app.
The reason I'm promoting the EA Daily Deals app is because there will certainly be some fantastic deals during the holiday season. Having the Daily Deals widget visible on your homescreen will ensure that you at least have the opportunity to take advantage of any discounts that EA is offering.
As you would expect, you can get the EA Daily Deals widget via Google Play.