This app will speed up your Android experience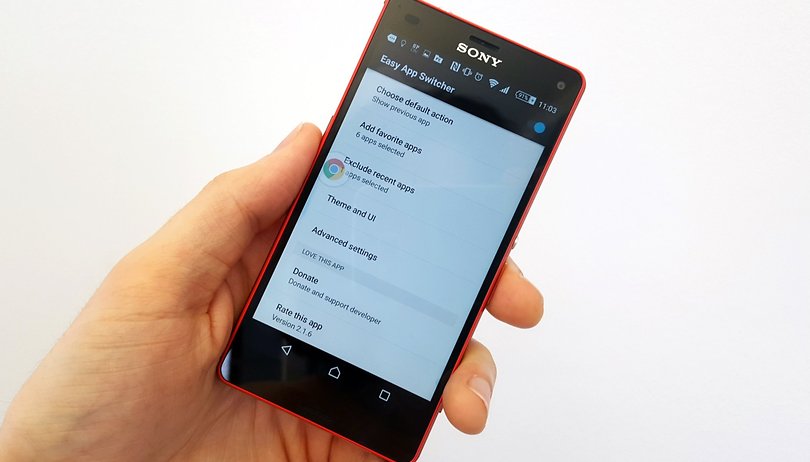 One of the key strengths of the Android operating system is its simplicity. Navigating menus is easy, but what if you could do it even easier, even faster? EAS: Easy App Switcher is a shortcut that provides just that.
What is EAS: Easy App Switcher?
EAS is an app that adds a floating icon to your Android display. Its essential function is to let you switch between your two most recently-used apps.
For example, if you are browsing the internet while taking part in a WhatsApp conversation, you can simply tap the button to quickly jump between these two apps.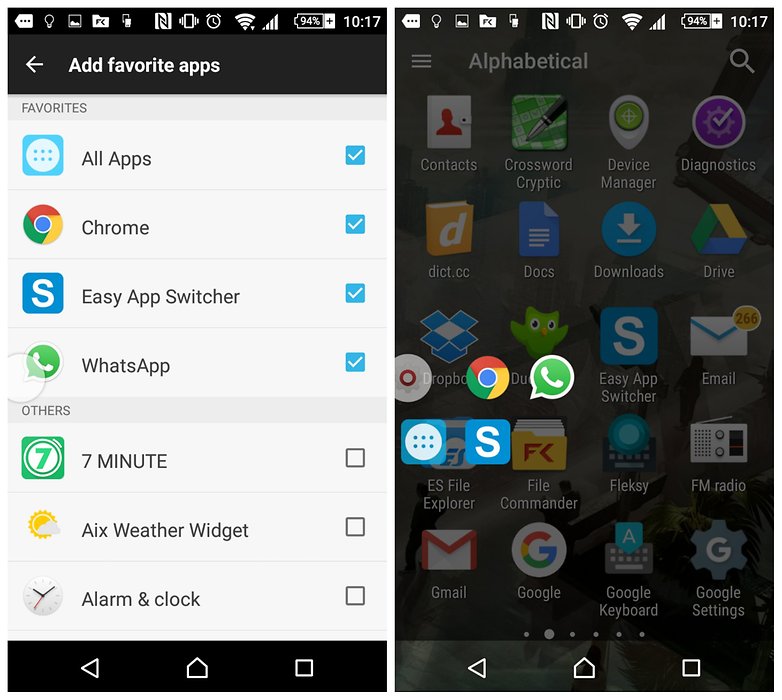 Why is it great?
Here's the deal. Without this app, if you wanted to return to a WhatsApp conversation from Chrome, you can't hit the return key (because this will bring you to your previous Chrome page). You need to hit the recent apps menu, and then select WhatsApp. That's fine. But it's also a two-step process. EAS takes it down to one.
The main reason EAS is effective is because it removes one of the navigation steps in Android; tapping this app will switch between both apps in one move.
EAS also houses an "excluded apps" list, on which you can place apps that will never be switched to by using the app switch button.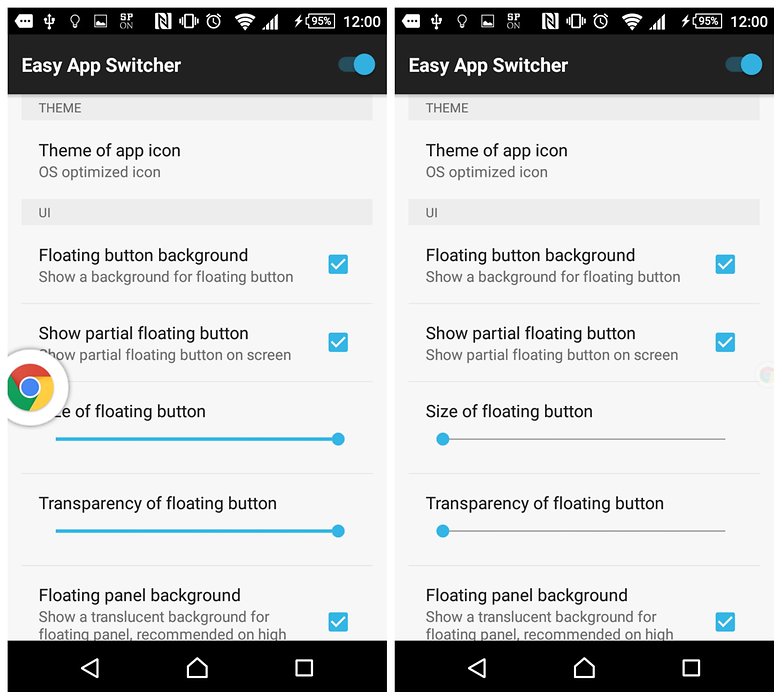 This feature is crucial. There are a number of apps or places that don't require constant attention (perhaps a weather app, or the settings menu) that you will open only once, and won't wish to revisit again.
The beauty of the exclusion list is that you can make it so that those lesser-used apps don't interfere with your two-way shortcut: it will act only on the apps you let it.
What else can it do?
EAS has another function. Swiping across it will reveal a history of your recently used apps, as well as a shortcut to your favorites (which you can set in the main app menu). What's more, you can also theme the floating icon to an extent: you can adjust its size and transparency to suit your taste.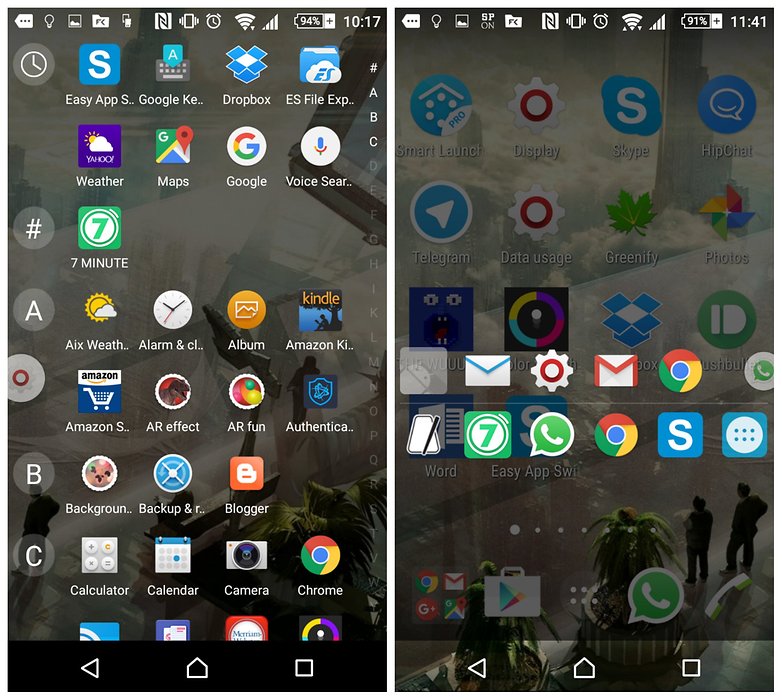 Why it's not great?
One problem with EAS: Easy App Switcher is that, no matter where you put it or what size it is, it can get in the way: this is inherent in all floating apps and I'm yet to see a solution to it. If it could be applied to the bottom shortcuts bar it would be much more preferable (and I'd even prefer this to the recent apps menu, to be honest).
Additionally, EAS allows you to select different default actions for the button, but not all of them are useful. You can assign it to act as a recent apps key, home key or back key, but selecting one of these is pointless: you have those across the bottom of your phone anyway. It's an easily ignored option, however.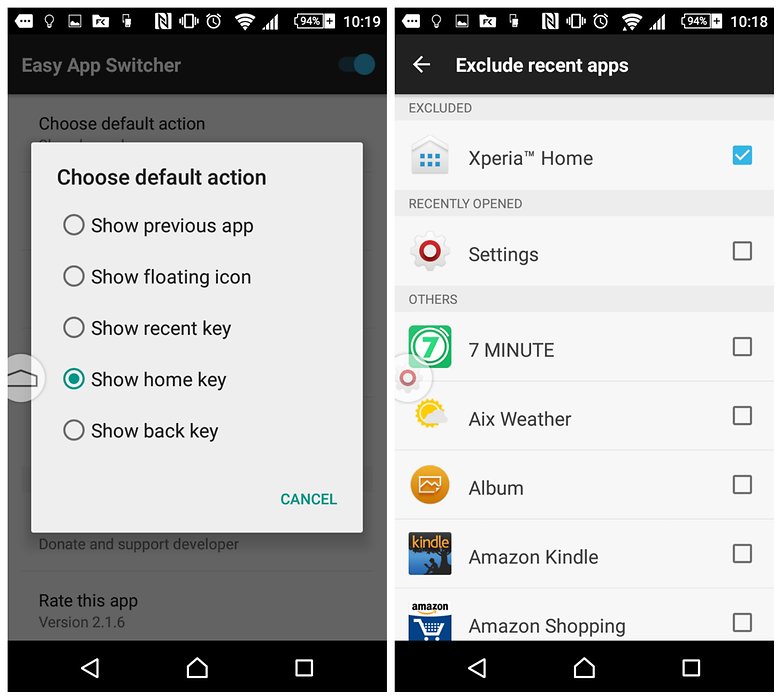 Should I install it?
Yes. It's free and provides a shortcut that you can't achieve with the normal Android interface. It's certainly worth a look, but as with many shortcut apps, it occupies space on the homescreen, which may frustrate some users. Download EAS: Easy App Switcher here.
What shortcut apps would you recommend? Let us know in the comments.