Save 20% when you spend £20 or more at eBay with this coupon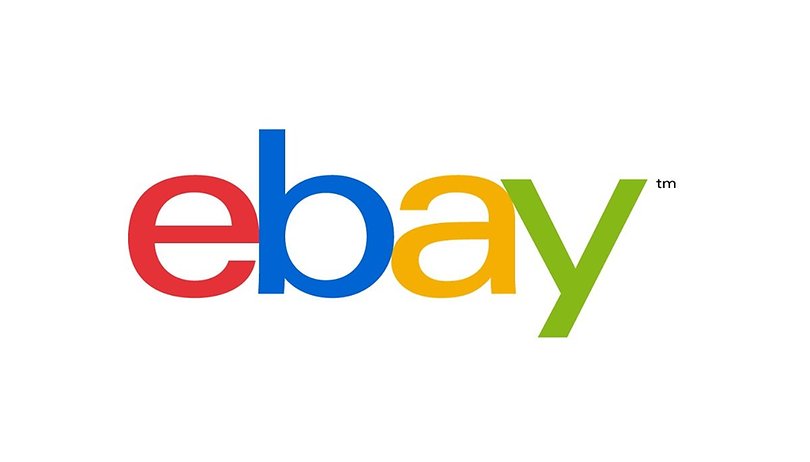 For all you AndroidPIT readers in the UK, we've got a great deal for you from eBay. If you spend £20 or more on an item and pay with PayPal, you can save 20 percent up to a maximum discount of £50. If you're making a purchase soon, take advantage of this great offer. Find out all the details below.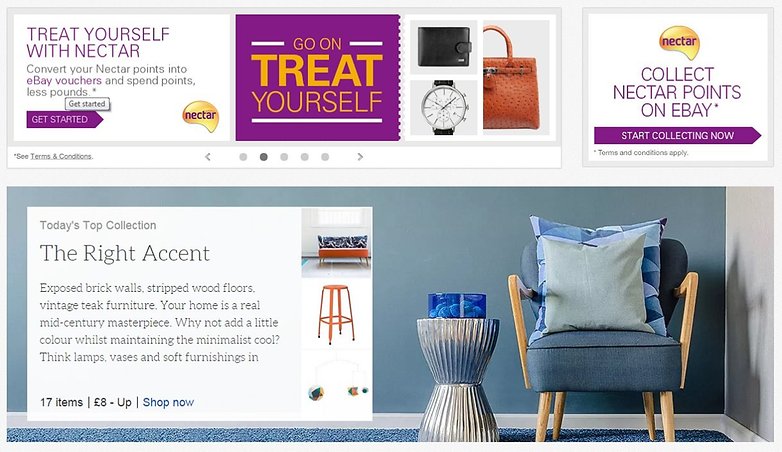 Coupon Details
Coupon: 20% off when you spend £20 or more at eBay.
Coupon Code: CTWENTY (use it here)
Country Available: UK
Minimum spend: £20
Maximum Discount: £50
Coupon Dates: 15th June from 6am – Midnight
Restrictions:
PayPal Purchases only
One use per PayPal account
Discount excludes postage
Head over to eBay now to cash in on this great offer.
Are you going to take advantage of these savings? Let us know what you buy in the comments below.