Shop on the streets of New York using giant touchscreens from eBay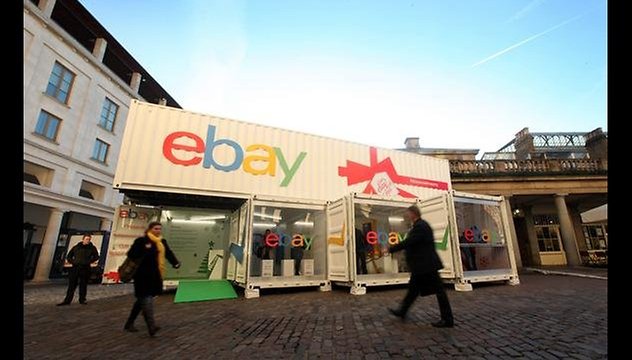 How do you take eBay and transfer it from online shopping to that window shopping and perusing-down-the-street experience that many people love. Though online shopping has made its mark in the world and generates billions of dollars every year, there is still a place for ''real-life'' shopping in the world. eBay wants to tap into that market by jumping from your computer screen and onto the streets by installing ''shoppable windows'' all over New York and Soho.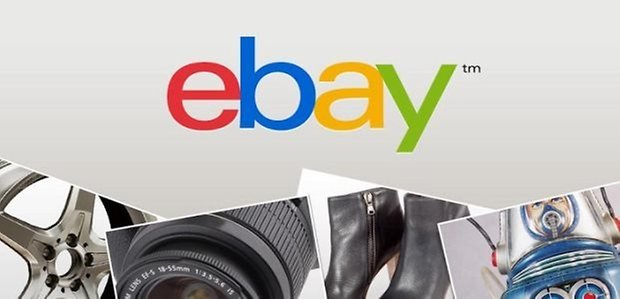 Basically what eBay is planning on doing is installing giant interactive touchscreens that measure 9 feet by 2 feet which will be on the street-front of multiple New York stores. This should hit off as of this month. Their promise is offering one-hour delivery after a purchase is made on these screens and ordered by courier mail: you could come home from a shopping trip and the package would already be there. This quick delivery concept was launched last year under the title of eBay Now which aims for same day delivery with the aid of partner companies. This speedy concept has already tickled the fancy of many big name retail stores, like Target and Macy's.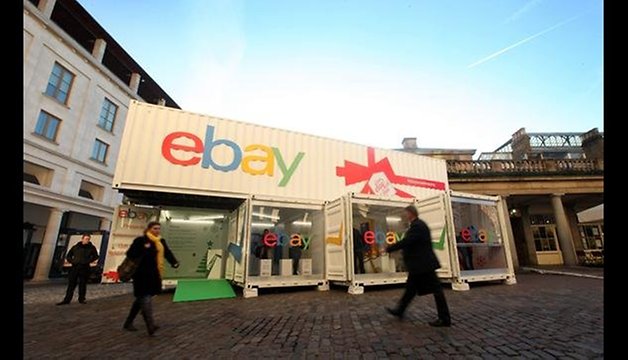 First eBay will be using its street screens to sell Kate Spade Saturday's apparel, a brand that they are going to help promote without opening a single store. In the following weeks we should be seeing the screens pop up in front of Juicy Couture stores as well that will offer over 200 different shoes. After an unsuccessful trial in New York in 2011 where orders couldn't get processed, it looks like they're taking another whirl. Payments will be made by none other than PayPal which handles eBay's online payments. Chief Executive of eBay William McComb wants to make ''the wall as a mall''.
Do you think that these store-front touchscreen windows will be successful?