Edit Spreadsheets On the Go with the Latest Google Drive Update A new update was released today for the Google Drive app, which brings along several new features including the option to edit spreadsheets on a mobile device. It's hard to believe that this feature wasn't implemented a long time ago, but at least it's here now.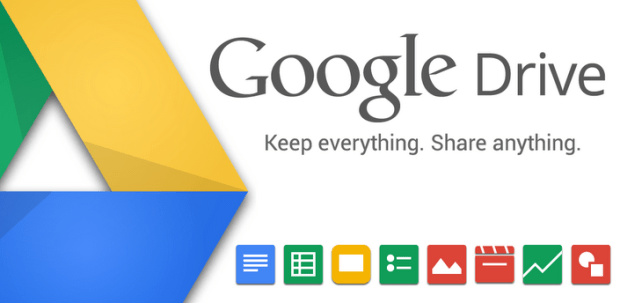 Now you can edit spreadsheets on the go. Business folk out there will be happy to know, that now you can fine tune your spreadsheets before the big meeting directly on your Android smartphone or tablet.
Spreadsheets are also displayed in their very own native UI, which is a fancy way of saying they look much better. The new UI allows you to zoom, edit formulae, as well as, resize and re-style individual cells. Actual tables in the standard Google Docs editor have been changed to reflect the new features too.
Additional features added in the update include the option to add home screen shortcuts that link directly to files or folders, and the ability to preserve formatting when you copy and paste a spreadsheet within Google Docs.
Google has listed six new features which were added in the latest update (you can find them in the "what's new" tab via the related Google Play store page):
Edit Google spreadsheets in new native editor
Edit contents of tables in Google Docs editor
Formatting is maintained when copy/pasting within Google Docs
Single tap to enter edit mode in Google Docs editor
Add a shortcut to Drive files/folders to your homescreen for quick access
Send Link now supports copying link to clipboard
The download is already live, and you can get it by visiting Google Play, or simply by updating your previous install.