Who is AndroidPIT.COM? Edwin Kee, King of Updates and Exploding Phones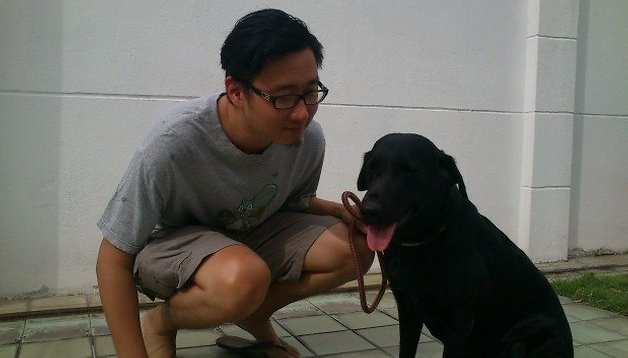 Last week we introduced you to our Canadian Editor Sterling Keys from the Great White North. Now lets hop on an Android plane and fly to Malaysia to meet our AndroidPIT ''veteran,'' Edwin Kee, who has been around these AndroidPIT parts for quite some time. You can thank Edwin for bringing the joyous Android firmware update news that you all crave to hear, as well as some gruesome stories (I'm not even sure how many) of people accidentally dying from smartphone related accidents or miraculous live-saving events thanks to smartphones. You can't live with them and you can't live without them.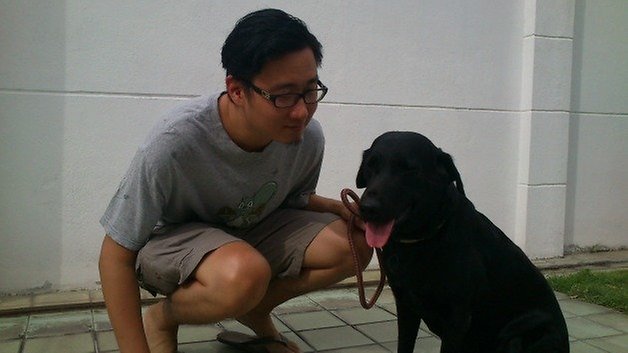 So, where do you live?
I reside in sunny Malaysia, where it is summer all year round with the monsoon season bringing in the rain for a short while. We Malaysians love our food so much, we only have one meal a day, which starts at 7am and ends at midnight!
What is it that you like about Android?
It is not that I like Android, I was just born with anti-Apple genes. On a more serious note, I could not afford an iPhone when it first came out, and decided to settle for an Android device instead to kill the ninth life of the curiosity feline in me, and have stuck with it ever since.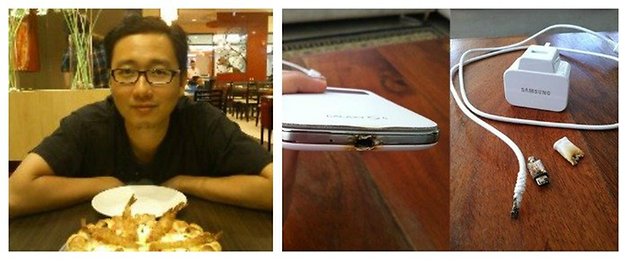 What smartphone are you currently using?
You know how some folks still drive that 20 year old jalopy of theirs? Yeah, I'm like that, with a 12 year old car and an Android-powered Sony Ericsson device. Yes, it is that old. It is a Sony Ericsson Walkman actually, and incidentally, the battery has started to go all wonky on me since this week.
Got any fave hobbies to pass the time?
I like to disconnect from it all, and I used to be a programmer who was aspiring to be a pro-gamer, but failed miserably at both until I discovered my passion - writing about tech. I like doodling though, does anyone out there want to sponsor a Wacom tablet for me?
Are there any apps that you can't live without?
I'll skip the usual Google suite of apps, as those can be considered indispensable to anyone with an Android device. The apps that I use every single day without fail? DailyBible, the Alarm function, Advanced Task Killer, WhatsApp and Brightest Flashlight. Yeah, no skeletons in this cupboard for sure!
An interesting article from Edwin was ''More Samsung Galaxy S4 Tips And Tricks''.
Thanks Edwin for letting us peer into your world! Now we know you a little bit better.