Liquid Image showcases LTE enabled wearable camera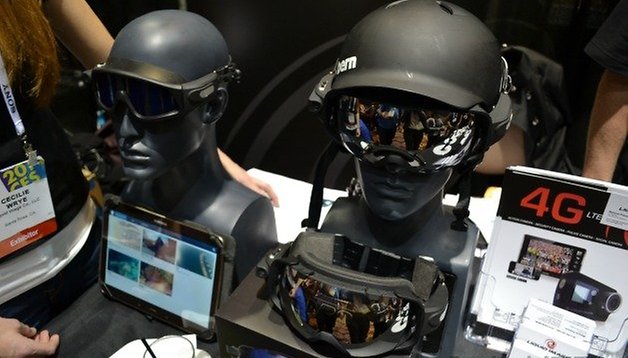 Catering to a growing segment of the market geared towards action sports and being able to see the action from a first person perspective, Liquid Image has unveiled their latest wearable camera at CES 2014. The Model 800 – Ego LS from Liquid Image is touted as the first wearable camera to be sported with streaming LTE capabilities, so that you can view the action as it happens as opposed to waiting for the video to be edited and uploaded.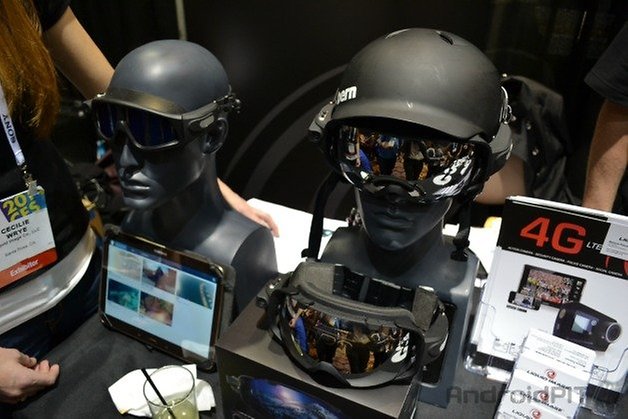 Following along the lines of the market currently dominated by companies such as GoPro and Contour, Liquid Image presented the Ego LS camera this week at CES 2014. The camera will be available in June for $199.99, with the LTE module adding an extra $199.99 to the price tag if you're so inclined.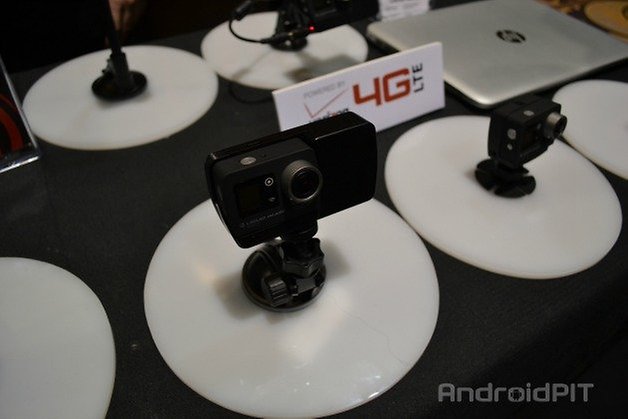 Incorporating the Liquid Image app for iOS and Android, you will be able to use the camera to stream live view over Wi-Fi or 4G (as long you've got the coverage wherever you might be). The camera itself will be able to capture 1080p video at either 30 fps or 720p at 60 fps in their "high action mode". It will also incorporate an 8-megapixel camera for capturing stills of your adventures. Further specs of the new wearable camera can be found below.
Technical Specs
| | |
| --- | --- |
| Liquid Image Ego LS Camera | |
| Connectivity | LTE Enabled, WiFi, Bluetooth, Low Frequency RF |
| Video Modes | 1080p @30 fps, 720p @ 60 fps, 8 MP photo mode |
| Lens | 135 degree wide angle |
| Battery | Rechargable Lithium Battery |
| Other | Water resistant, with waterproof housing sold seperately. |