EU net neutrality and what it means for the U.S.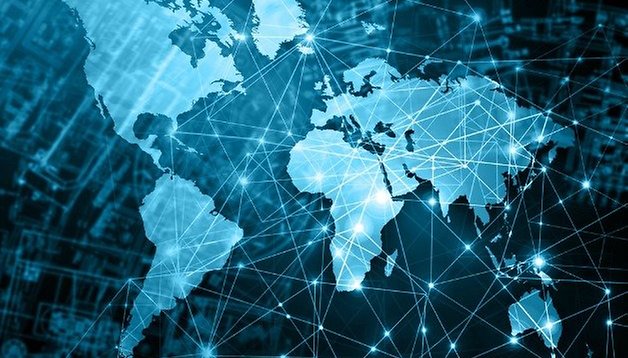 The European Union has begun the process of passing laws enforcing net neutrality across Europe. The law has another round of voting from the members of the EU before it becomes official.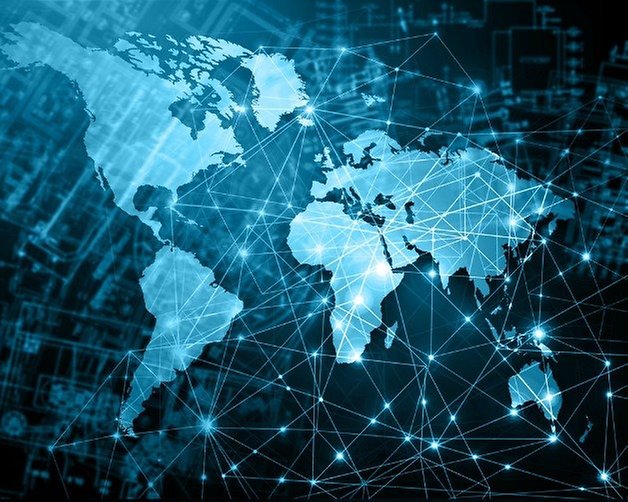 Recent rounds of votes in the EU have begun to pave the way for net neutrality to be the future in internet access. The recent vote, which still hasn't become a full fledge law as there is more voting to be done, will pave the way for abolishing roaming charges for EU members while inside territories of the EU. It also will not allow restrictions to internet access based on who is trying to access the internet and the type of media trying to be accessed.
In short, this means that Netflix wouldn't be forced to pay more for people to access their video content and users trying to access video content on YouTube wouldn't see their download speeds bogging down. This is a big step toward an open internet. But, what does this mean for the U.S.? The European Union's moves towards net neutrality proves that their is a desire for this and not only on the individual consumer level. Multi-country organizations such as the EU are deeming net neutrality essential for the future of internet access and consumer rights.
U.S. internet service providers and mobile communications organizations probably have raised their eyebrows a few times over this recent move by the EU. If it has happened in Europe, there is a possibility that the sentiment of open and fair-use internet could cross the Atlantic and take hold here in the States. Companies that control access to the internet are not going to be very happy about missing out on all the extra money they earn from internet access agreements like the one that Netflix recently made with Comcast. The kinds of deals where service companies, like Netflix or YouTube, pay more for the ability to access the internet would be deemed unfair by net neutrality laws.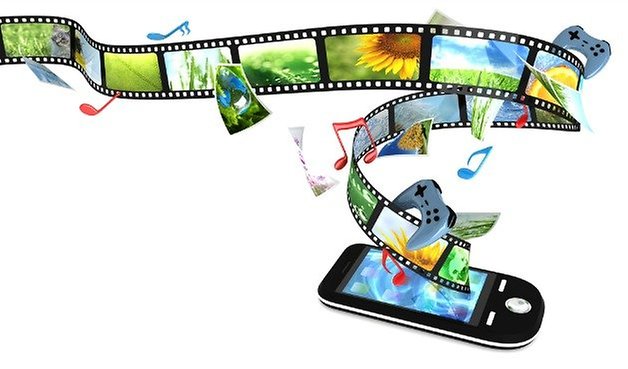 What does net neutrality in Europe have to do with the U.S.? It is a warning for mobile communication companies and internet service providers that change is coming. While in the U.S. mobile communications are not tied together with internet service providers, that could change with the addendums that have been added to the EU net neutrality law. No roaming in the European Union for EU citizens alongside laws about the internet. That very well could be a big neon sign to the U.S. and the FCC to change the guidelines since the world has changed since the internet has been developed and the rise of smartphones.
What do you think about net neutrality? Do you think that these types of changes are destined for the U.S.?