The European Parliament is setting its sights on Google in a new anti-trust motion. On Thursday, parliamentarians approved tougher regulations on search engines including Google, calling for the "unbundling [of] search engines from other commercial services."
There are 10 sorts of people: those who understand binary and those who don't.
What do you think?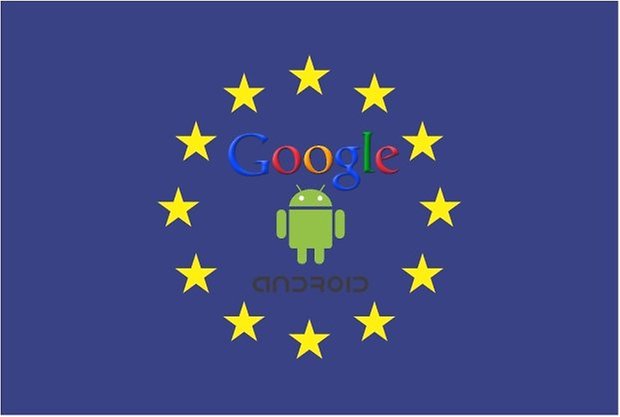 The MEPs who introduced the motion, Andreas Schwab and Ramon Tremosa, said they "were not ideological against Google. We are against monopolies. Unbundling is one of the ideas, but we proposed several."
A statement issued by the European Union suggests that breaking Google's monopoly on search results could boost the digital economy by 260 billion EUR a year. Right now, Google accounts for about 90 percent of search engine traffic and Android accounts for 80 percent of the worldwide mobile operating system market.
The BBC reports that the European Parliament does not have the regulatory might to implement the motion. Instead, the decision rests with the head of the competition commission, Margrethe Vestager. Since 2010, the commission has been investigating complaints against Google. As the BBC reports, the investigation focused on four main areas:
The manner in which Google displays its own vertical search services compared with other, competing products
How Google copies content from other websites - such as restaurant reviews - to include within its own services
The exclusivity Google has to sell advertising around the search terms people use
Restrictions on advertisers from moving their online ad campaigns to rival search engines
Last week, when the EU motion was leaked, the Financial Times called it "one of the most brazen assaults so far on the technology group's power." So far, Google has not commented on the new regulations.
What do you think? Should Google be regulated, in order for other search engines to have a chance in Europe?