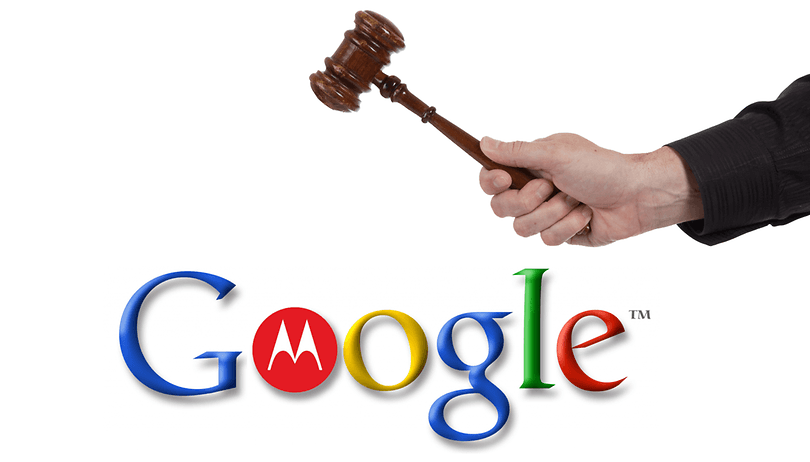 European Commission rules against Motorola and Google
In a ruling made on Monday, the European Commission made an antitrust finding against Google and it's mobile communications subsidiary, Motorola Mobility, opening the door to possible steep fines against the search engine giant.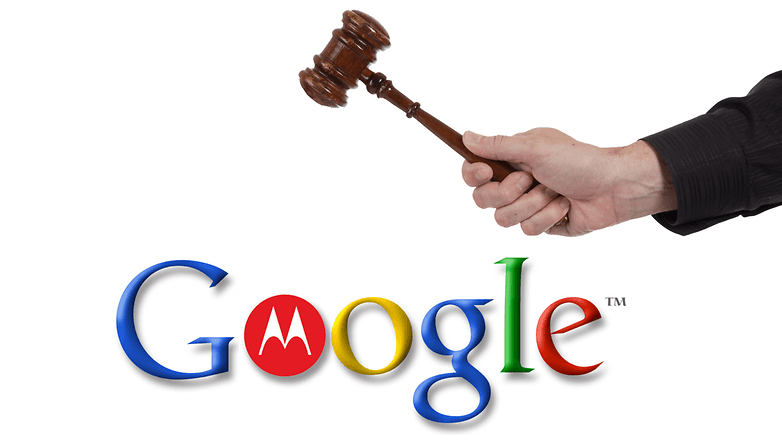 In an attempt to limit companies from using patent portfolios to detrimentally block other companies from developing technologies, this latest development is hot off the heels of the latest legal battles between cellphone giants Apple and Samsung.
It was made clear that the commission is trying to encourage companies to innovate and produce, rather than hide behind patent and intellectual laws.
""I think that companies should spend their time innovating and competing on the merits of the products they offer — not misusing their intellectual property rights to hold up competitors to the detriment of innovation and consumer choice," Joaquín Almunia, the European Union's competition commissioner.
With their acquisition of Motorola last year, Google added over 17,000 patents to help bolster its fledgling Android operating system. Recently, Apple and Microsoft both raised concerns about access to wireless patents that could hamper usage of their products in the European zone. This came after an injunction sought by Motorola in a German court to prevent Apple from using patents noted as "standard-essential for the industry"
However, this isn't the first time Google has been in a similar situation. Over in North America, Google has already agreed to license it's standard operating patents at a "fair and reasonable" price and not to pursue injunctions against products that infringe on them.
Personally, it's nice to see some level headedness prevail in the ongoing struggle between companies and their patents. While in some cases it's completely justifiable to use patents to protect interests that were procured through high research and developement costs, using them to stiffle competition, innovation, or completely block another company from the market is maliciously destructive to the interests of the end consumers.
What are your thoughts on the European Commission's antitrust finding?