 Evernote Android App Gets Updated. Brings Refined Tablet UI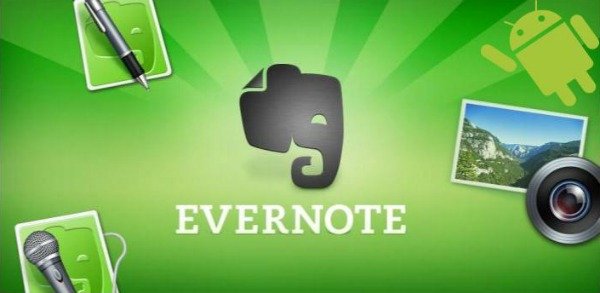 I have been using Evernote for as long as I can remember having an Android device, and although I don't use it on a daily basis, it has always been an organizer that I knew I could rely on. Evernote for Android received an update early today, and not only did it add improved functionality, but also a completely refined interface for Android tablets.
Here is the official changelog from the Evernote team:
Major Android tablet enhancements!
- Completely new tablet look and feel
New home screen lets you create and find your notes easily
- Swipe navigation on tablets
Swipe right to jump to the home screen from a note or note list
- Space-saving List View on tablets
Phone and tablet improvements:
- Create sublists
Add levels to your lists by tapping the arrows in the formatting bar when the cursor is in an existing list
I just updated the app on my Transformer Prime, and was treated to this slick looking interface: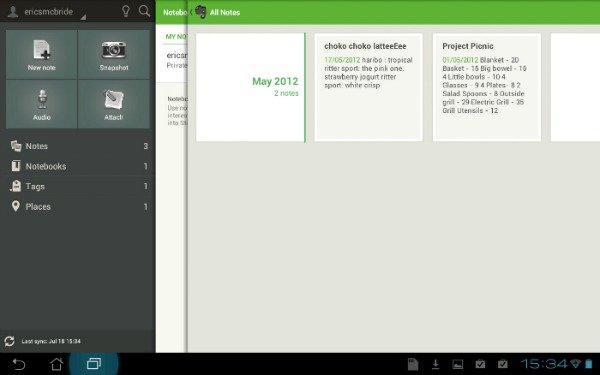 I'm diggin it! If you own an Android tablet and have Evernote installed, update it! If you've never tried it out, you can get it for free here on the Google Play Store.
I'm really glad to see more tablet optimized apps hitting the Play Store, and I hope they keep coming!
Picture credits: (Evernote pic) - googleplayall.blogspot.de and grahamquince.wordpress.com (combined and edited by myself)