Why every Android phone needs a CoPilot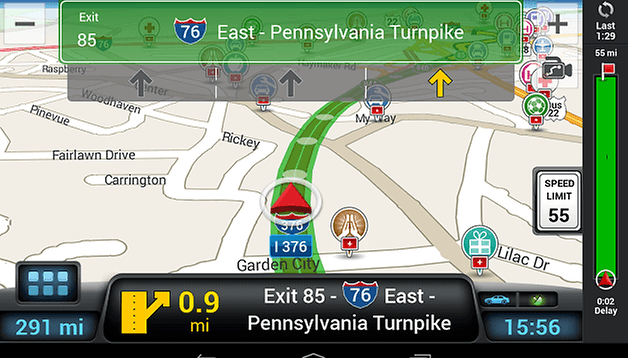 This advertorial is sponsored by CoPilot.
You're far from home, you don't know where you're going and your phone's GPS app can't get a signal. For some people, that story ends with them getting hopelessly lost, running out of gas and being eaten by bears. For others, it ends with them arriving at their destination on time and unstressed. The difference? CoPilot.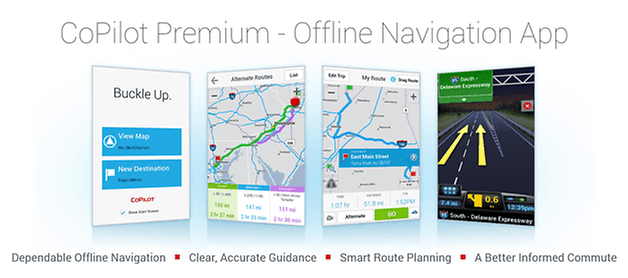 CoPilot is a mapping app that does lots of amazing things, but the amazingest thing of all is that it doesn't need a data signal: because its maps are stored on your device, it's no problem if there's no signal. That doesn't just protect you from a sticky end involving hungry bears. It also means there's no danger of running up huge data bills if you don't have an unlimited data package.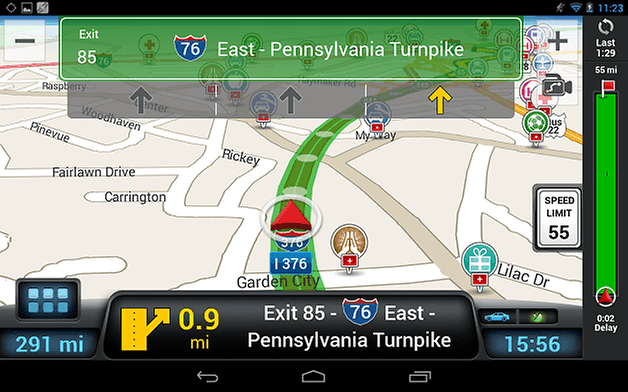 In addition to its great mapping, CoPilot delivers stacks of useful features. It has 2D and 3D views, turn by turn navigation and voice guidance with full street names, powerful multi-stop trip planning with a choice of three routes to any destination, and millions of points of interest for finding essentials such as ATMs, gas stations and local attractions.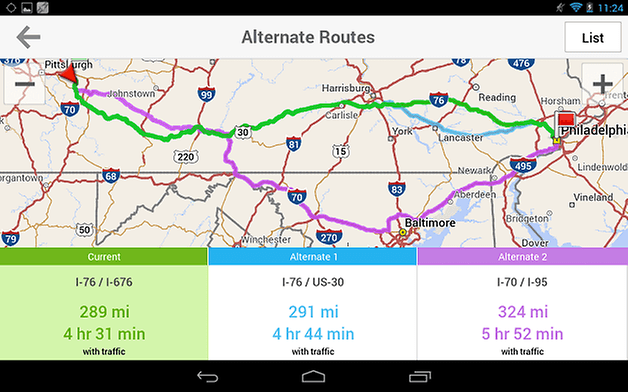 That's not all. CoPilot can store backups of your favorites and recent destinations in the cloud, and it can tell you about real clouds thanks to its built-in weather reports. You can see a video of CoPilot in action here.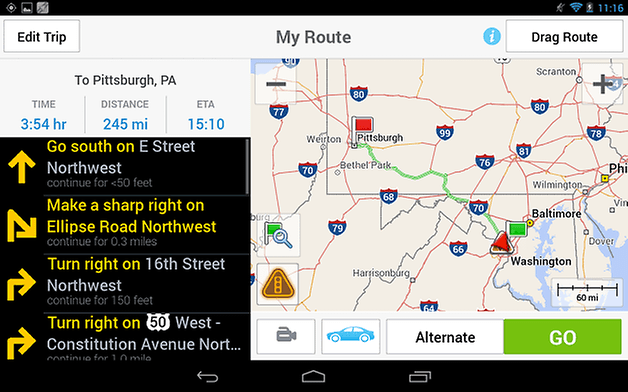 One of our favourite things about the CoPilot app is its interface. It uses realistic turn indicators and lane arrows to show you exactly where you need to be - something that's particularly handy on busy freeways and in big cities when you don't want to be peering at a tiny map - and its free updates ensure that you're always rolling with the most up-to-date maps. In addition, CoPilot's lifetime license means that as long as you've got an Android device, you'll have CoPilot - and you even get a year of ActiveTraffic™ service, which alerts you to accidents and congestion and finds routes around them.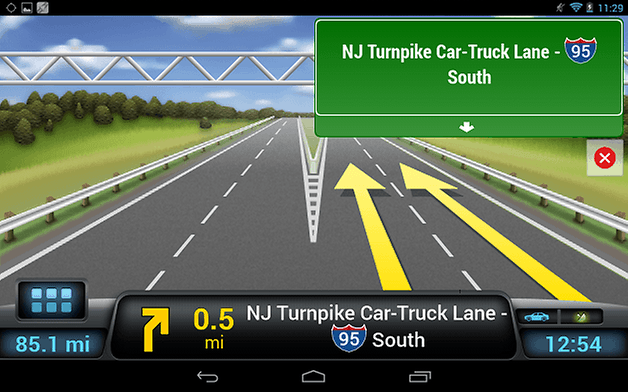 You're probably waiting for us to ruin everything by quoting a ridiculously high price. Nope: CoPilot Premium USA is just $9.99 in the Google Play Store. You don't have to buy it, of course, but you might regret choosing a lesser rival when you're surrounded by bears.
CoPilot Premium USA: Key Features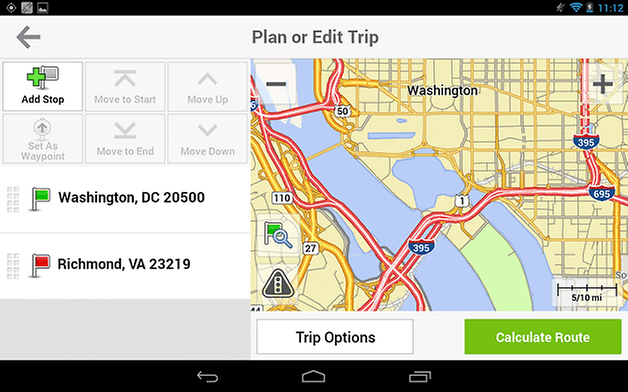 Offline GPS navigation - no need for a data connection.
2D and 3D mapping with turn-by-turn directions, voice guidance and full street names
1 year of real-time traffic data free
Multi-stop trip planning and triple-choice route selection
Millions of points of interest for local search
Realistic turn indicators and lane arrows
Cloud backup of favorites and recent destinations
Free quarterly map updates
Lifetime use: pay once, get CoPilot for life!