Everyone Sigh Together, the Vice City Launch has Been Delayed I know I promised you that Vice City was coming, but it looks like Rockstar has played us the fool. Vice City did indeed appear in the Google Play store for only a half a day, just like I said. However, just as with GTAIII, the Vice City launch was plagued with issues, so it has been removed from the storefront temporarily.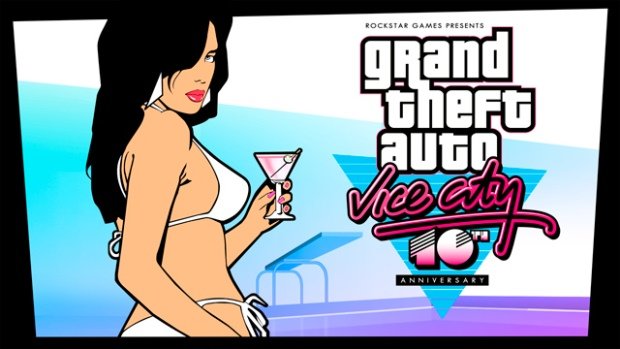 Come on guys, again?
Apparently there are some strange validation errors preventing folks who purchased the game from downloading the essential content. Due to this, Rockstar has removed the game from the Google Play store until they can fix the problem. Hopefully, the fix won't take exceptionally long to implement.
This is what Rockstar had to say about the issue:
We're aware that some users have attempted to download Vice City: 10th Anniversary Edition from the Google Play Store and have experienced validation errors.

Just to be clear: the game is not available for Android devices just yet, and if you're seeing it listed on the Store then this is an error, and you shouldn't attempt to download it. We'll keep you up to date and let you know as soon as the game is live and available to purchase.
As you can see, no further information has been given about when the game will be available again. You know what they say, the second time is always the charm. Possibly the third is the charm in this case though, or maybe even the fourth time. Lets sure hope not, because I was genuinely looking forward to getting in on that divine 80s action (everyone grieve together now).