Exclusive: HTC Quitting Brazilian Market, Halting Sales of All Phones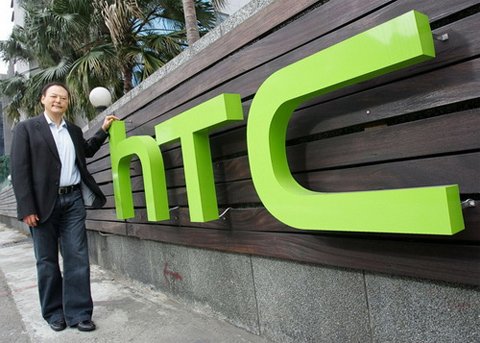 According to a spokesperson for HTC contacted by AndroidPIT, the company will be "completely shutting down their operations in Brazil," letting go of dozens of people and stopping the wholesale of their devices immediately. The new HTC One line will not be launching in Brazil at all. The company has promised they will continue supporting existing customers, including with replacements and repairs.
"After analyzing the sales numbers, we have decided to pull out of the Brazillian market," said an HTC public representative in Brazil to AndroidPIT. HTC has been losing marketshare for years since they stopped producing phones in Brazil. The company faced tough competition from Samsung and Nokia, especially among upper-tier smartphone shoppers.
Brazil is the world's sixth largest economy and recently passed Germany and France in number of smartphones, with over 27 million owners. It seems strange that HTC would want to abandon this market, although it could have something to do with their recent announcement about no longer creating budget phones.
This story is developing. Check back for more information soon.