[Exclusive] Samsung Reveals New Design For Galaxy XCover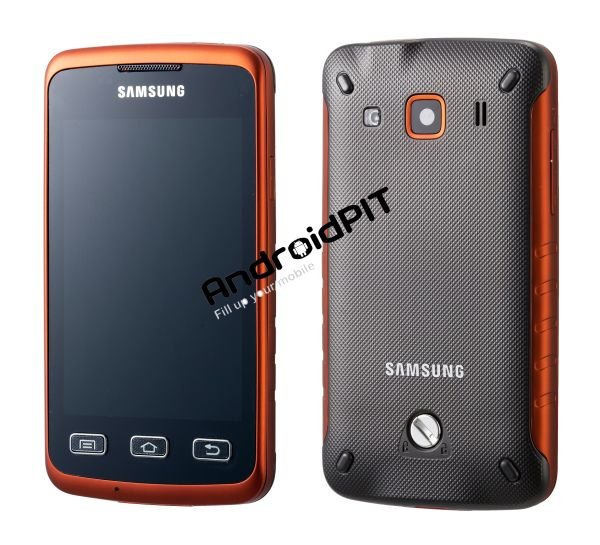 We're happy to present the Android community with an exclusive image of the brand new Galaxy Xcover that we got our lucky hands. As you can tell from the image and yesterday's blog post, the outdoor-friendly Samsung smartphone is sporting a bright new color.
The new Samsung Galaxy Xcover is going all out there with a new color scheme and a unique design that is very different than anything we've seen before. This "mandarine orange" smartphone is trying to bridge the gap between sexy and outdoorsy - something that should be a hit with city dwellers who love going hiking on the weekends. You'll be able to get your hands on this colorful smartphone soon at the upcoming IFA, which will take place in Berlin in the first week of September.
Please check out our new Galaxy XCover Forum for answers and discussions about the new device.