Experience the Galaxy Note 3 on your own Android device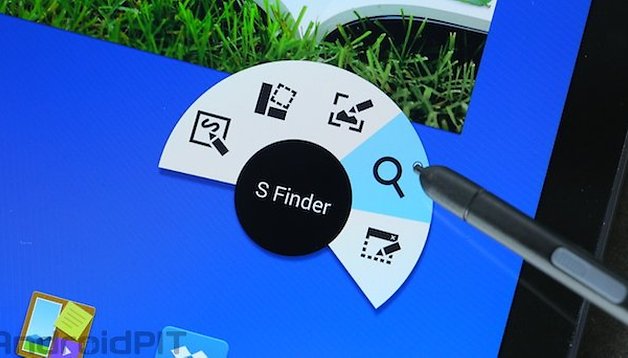 Intrigued by the Galaxy Note 3 but you want to try out the features of the device before committing to it? Maybe you just like messing around with features of other devices for fun? Well, worry not as Samsung has the answer for you with their Galaxy Note 3 Experience app.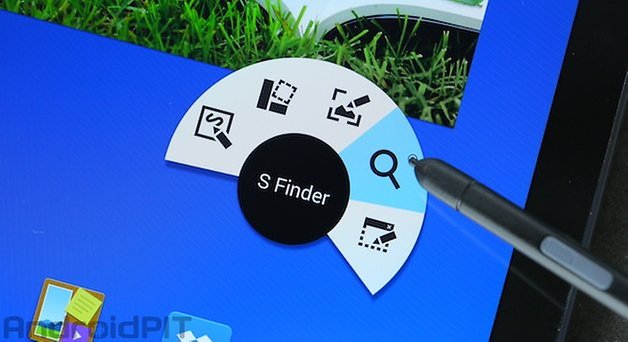 When you download and use the Galaxy Note 3 Experience App, you get a good look at all the special features and apps that come along with the device. I tried out the app on my Nexus 7 and it worked as expected, although with a notable lag when performing some of the tasks. You'll be able to see a video demo of the selected features and then get to run through them yourself and give them a try.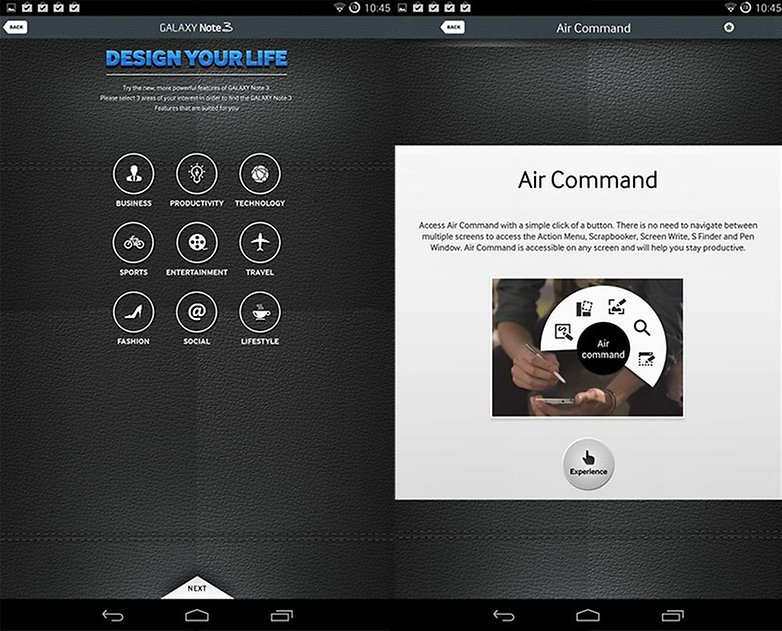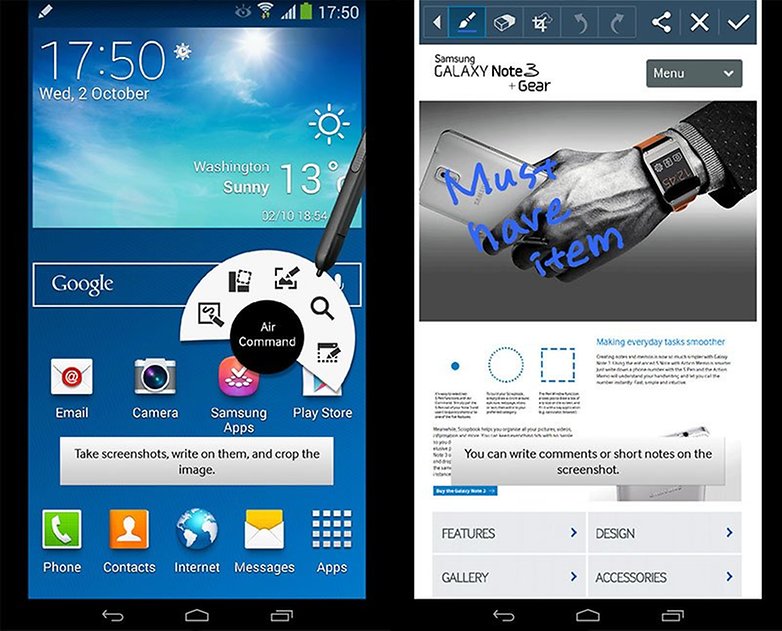 The app itself is free in the Google Play Store and requires at least Android 4.1 to run on your device. If you're interested in the Galaxy Note 3 at all or just want to see what all the fuss is about, definitely give it a try.