Bored at Work? Check Out This Awesome Doodling App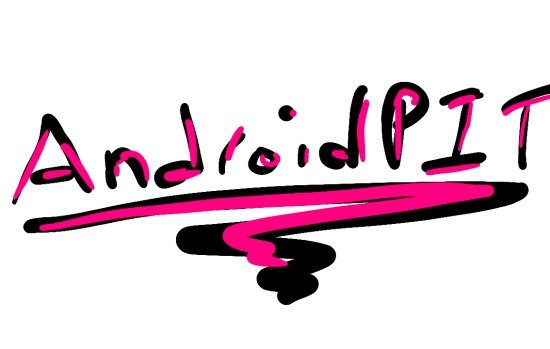 Doodling, sketching, farting around; whatever you wanna call it, it's the favorite past time of every bored child and employee. Now there's a sketching app on Google Play that'll help you doodle better. Capitalizing on the success of "Draw Something," a Google employee by the name of Daniel Sandler has released a pressure-sensitive doodline app called Markers.
The app has a range of options, but could still be improved. Users can choose marker thickness and color. There's also a spray-painting option that creates a nice misty effect. But you can only undo the last action you took, not the action before that. So if you mess up your drawing, your options are limited. That said, this is still the best doodle app I've used on my phone, and with such great pressure sensitivity, you could even write in calligraphy. Download it for free from Google Play here.
Oh and since my drawing abilities are clearly limited, here's a far better example of what this app is capable of (when used on a tablet):