Android Games Controlled By Your Eyes?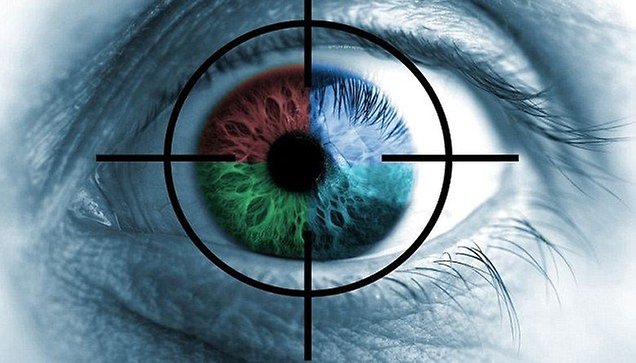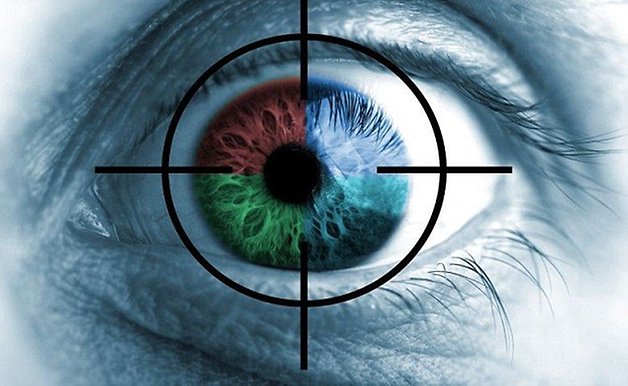 The fact is that today, life requires interaction on PCs, smartphones and tablets. While some go overboard – spending hours at work on spreadsheets, then hours at home playing games – others are completely excluded from the party. Those who are disabled, who lack the ability to control their movements, can't play games or type memos on their PC. But it looks like technology will soon (hopefully) help them overcome this.
Today the BBC is reporting about a new technology that can helps people who have physical disabilities control a touchscreen using only their eyes. The project, undertaken by De Montfort University, aims to develop a tracking system that allows apps to monitor the path of your eyeballs in order for you to control various elements on the screen. The professor responsible for this project, Stephen Vickers, says that the technology has been around for years, but this is the first time it's being put to use for the disabled.
The eye tracking system uses an infrared light that identifies where the pupils of the eyes are drifting, allowing users to direct characters with just a glance. Given how quickly the technology is progressing, I don't think it'll be too long before this technology reaches smartphones and tablets. Imagine being able to play games on your Android using just your eyes...