EyeEm Photo Community app now optimized for tablets
Authored by:
Nico Heister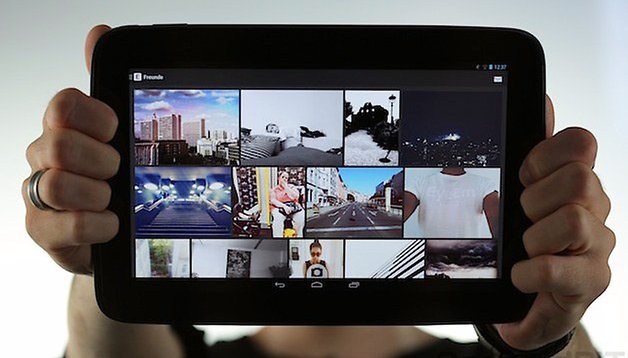 EyeEm, an app for capturing, editing and sharing photos is now also available in a version adapted for tablets, thus optimally using the ample space of the large screen format. Voted ''Best Mobile App 2013'' by The Next Web, and described by Tech Crunch as ''a beautiful new interface for photography.''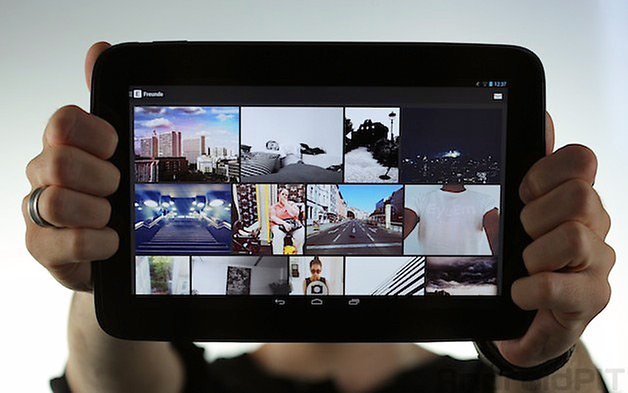 If one had to describe EyeEm in one sentence, you would inevitably come up with "The Next Instagram." And in fact, the success story of the Berlin start-up company is something they can be proud of: EyeEm was founded in 2011 and it has set itself the goal of creating a community for high quality mobile photography.
Unlike Instagram, photos are not limited to a square format, and with a million new members every month the community has recorded significant growth. Discovery and community engagement are key factors in the startup's success.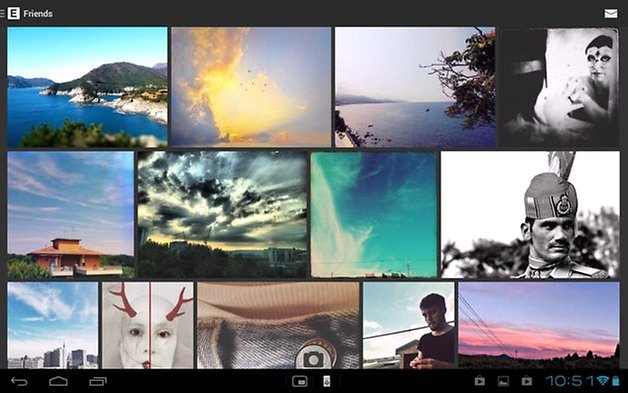 At regular intervals, so-called "missions" are organized. These are photo contests in which the entire community's participation is sought. The goal of a mission, for example, might be to take pictures of your friends and tag them, or to seek out beautiful ways of capturing otherwise mundane activities like commuting.

The currently available tablet version of EyeEm offers an optimized view of all of the same features as the smartphone app. These include:
17 different photo filters and 14 different photo frames
Discover interesting albums and photos
Photos can be shared on Facebook, Twitter, Tumblr, Flickr and Foursquare
Individual photo stream based on interests and places visited
Support for over 20 languages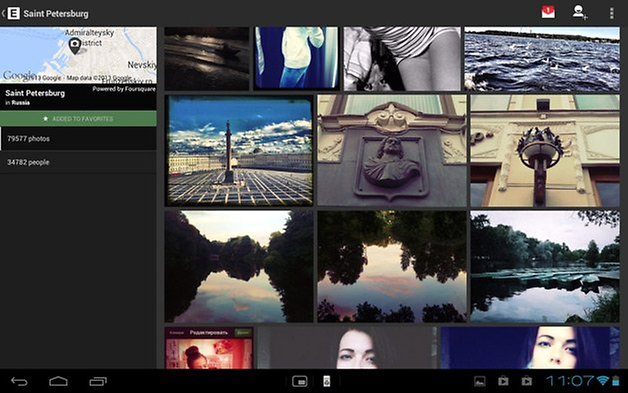 EyeEm runs on Android 4.2 and above and is available free from the Google Play Store.
Have you tried EyeEm yet? How do you like it compared to Instagram?