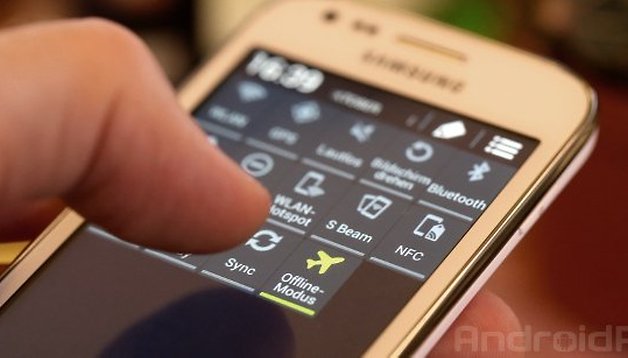 FAA lifts ban on phone usage during take off and landing
In a move we've been waiting on confirmation on for weeks, the FAA has officially lifted its ban on the use of mobile devices during flights, announcing this morning that as long as the device is in flight mode, it can be used from gate to gate. A month ago an FAA investigatory panel recommended that portable devices with wireless transmission capabilities should be permitted to be used during flights, including during take off and landing, as long as they were in flight mode.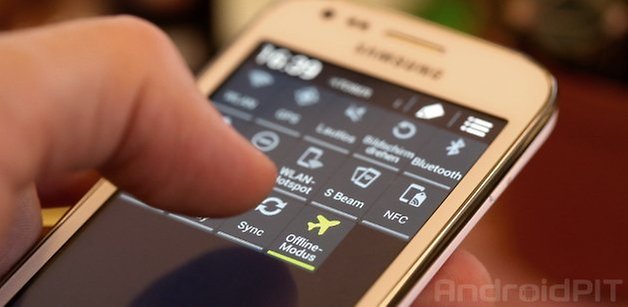 The FAA has weighed up the recommendation and decided to drop the 10,000 foot ceiling and allow passengers to use portable electronics throughout their flights. Initially, the expectation was that the logistical nightmare for flight attendants supposedly checking the transmission status of every device would lead the FAA to create limitations on the ruling that would create chaos for flight attendants and further confuse passengers. The new permissions must first be applied for by carriers and approved by the FAA. If this is successful, the new rules could be seen as soon as tomorrow, with Delta Airlines having already submitted a proposal.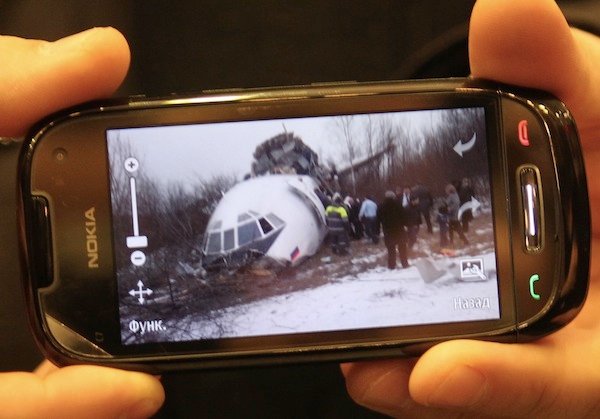 In order to combat possible confusion and lay down some ground rules, a list of frequently asked questions have been posted on their website so you can familiarize yourself with the new standard and avoid any nasty confrontations with flight attendants over the holiday season. The original plan was to have the new recommendation in place sometime during 2014, but it looks set now to be widespread by the end of this year. You'll still need to stow your laptops and store your tablet or e-book reader in the seat pocket for takeoff and landing, and, of course, safety briefings should always be given your full attention.
Will you be loading up on movies and books before your holiday flights? Have you always paid attention to the current rules anyway?