Facebook Ad Campaign Epically Fails, Inspiring Funny Spoofs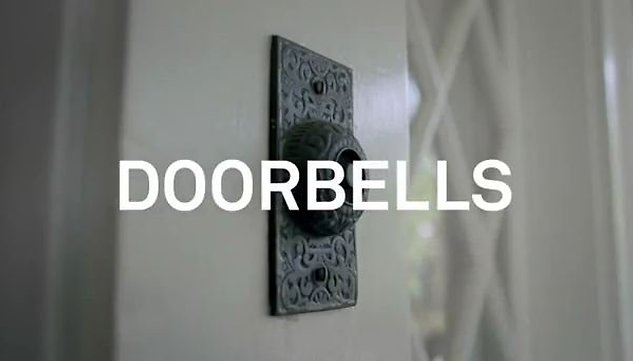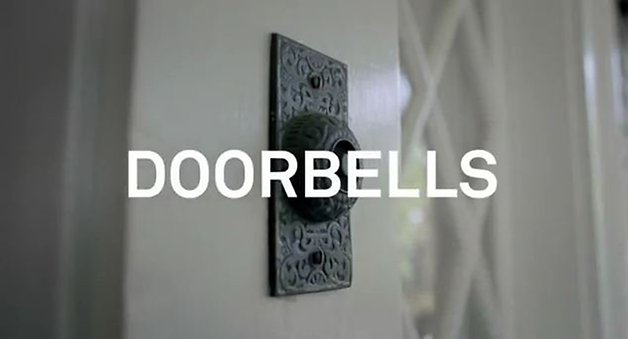 Ding dong, anyone home at Facebook's marketing department?
A couple days ago, Facebook released a truly horrid corporate commercial to commemorate their 1 billionth member. The social networking site tried to use broad metaphors to show just how important they are to the world, comparing themselves to chairs, bridges, basketball and...the universe.
Seriously, you can't make this s**t up:
Predictably, the Internet hated the ad, and now two parodies have emerged that take Facebook's analogies and flip them on their heads. This first one is about how Facebook is actually like toilets. It's pretty funny, and also gross:
And an even more clever parody showed up today, comparing Facebook to heroin, among other things:
Best line: chairs make money by selling information about you.
In all seriousness, the ad campaign was a giant misstep for a company that already has investors nervous. By comparing themselves to God and the universe, Facebook is confirming the big brother label slapped on to them by critics. And their grandoise vision is so vague that the ad actually comes across as superficial, which is actually a more apt descriptor of Facebook than comparing it to any item of furniture in your living room.