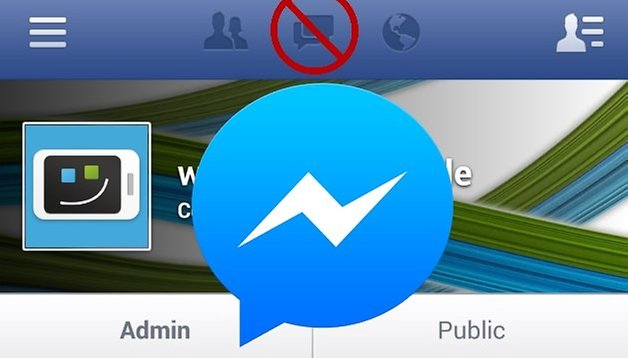 Facebook adds video and quicker selfies to messenger app
People love communicating through videos and pictures. Instagram and Snapchat have proved this to be true and now Facebook want in on the action as well. The largest social network in the world has now added video sharing plus faster photo uploads and camera access to its iOS app today and an Android update is due to come in the next week or so. The camera, stickers, photo reel and audio messaging is now only one tap away.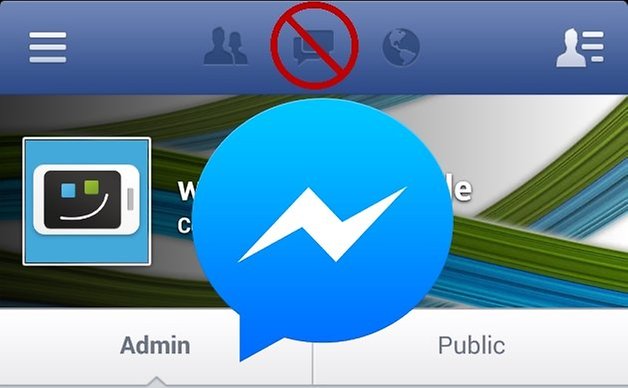 Facebook also wants to make stickers more conversational and more viral. They are doing this by allowing you to download a sticker pack once someone sends you a sticker that you may not currently have. Until this update, you could only send photos on Facebook messenger and not videos. Now you can send them and also watch them in-line but you can't record them in the app yet. Users on WhatsApp share about 100 million users a day and this probably got Facebook thinking they should also get this feature in their Messenger app.
The new selfie system also gives messenger a quicker and much more immediate feel. Instead of having to take a selfie in the camera app and then navigate to the photo reel to choose it and then upload. Now all you have to do to take a selfie is simply tap the visible camera button and then half the screen turns into a front-facing camera viewfinder. If you tap again, your selfie is sent. It's actually even quicker and looser than Snapchat.
These new features certainly prove that Facebook is taking mobile very seriously and the features are most welcome. Facebook users should be sharing more than just now that these new features are available.