Facebook and Instagram are down in both Europe and the US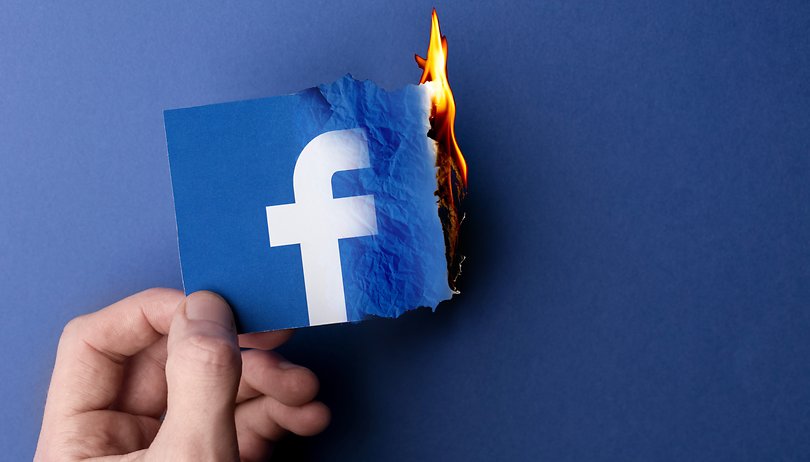 Facebook and Instagram are currently unreachable for many users. The reports come from Italy but also from many other European countries and even from the other side of the Atlantic Ocean. Are you among those affected, too?
No, they didn't ban your Instagram account and no, they didn't block your Facebook profile. The two services of the company headed by Mark Zuckerberg are unattainable for many users around the world.
Confirming our suspicions is always very useful DownDetector service. The problems could be caused by the mergers of the social giant's messaging services that we talked about a few days ago, but these are just assumptions.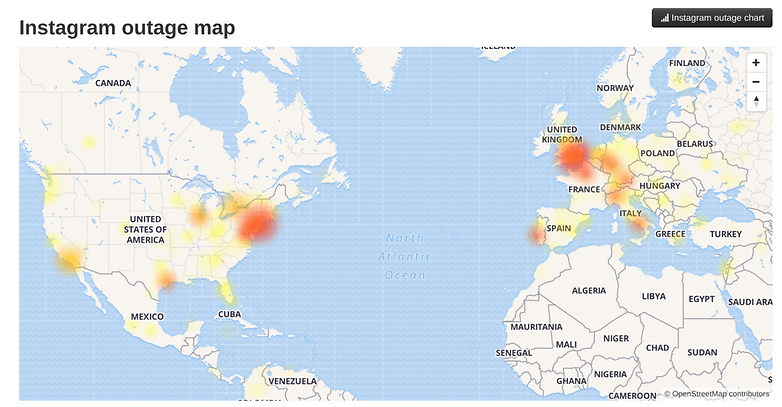 How to solve it?
Unfortunately, the only thing to do is to be patient. The Facebook team is already working to solve the problem and both services should be available again very soon.
Are you among those affected, too?