 Facebook Wants to Conquer World of Apps, Launches App Center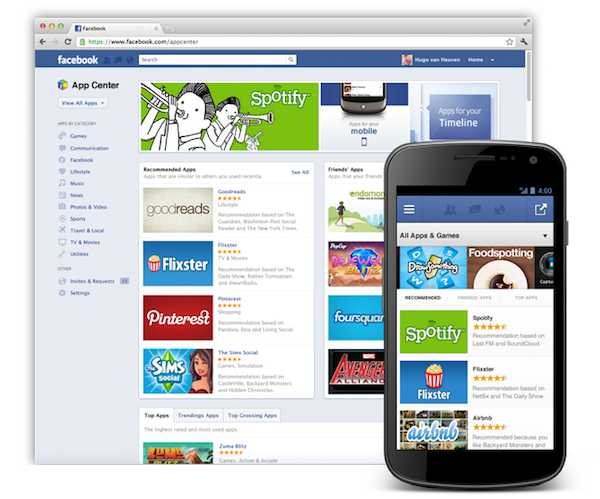 Hmm...has Facebook been inspired by AndroidPIT? At least the name for the company's new app store sound's eerily familiar to ours. The great big social network intends to open an "App Center" with Facebook-enabled apps for iOS and Android. On Facebook's developer blog, developer Aaron Brady explains, "In the coming weeks, people will be able to access the App Center on the web and in the iOS and Android Facebook apps."
Focus on High Quality "Social Apps"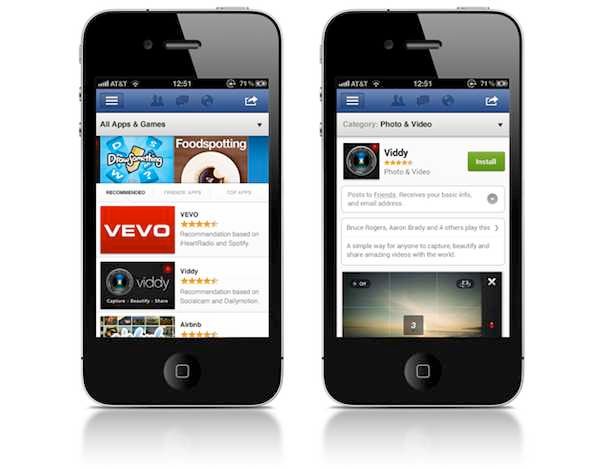 The developer guidelines for Facebook's App Center read quite clearly. Prerequisites for inclusion in the newly designed app store include a designation of high quality as well as Facebook integration. The high quality is evaluated on the basis of user ratings. Apps that don't make the cut will later be removed.
With the App Center, Facebook wants to kill two birds with one stone. On the one hand, they want to open up to new revenue sources and on the other, they're hoping bringing in more developers will create more Facebook interactions – and more users. After all, the users are the ones providing the electricity for the Facebook power plant.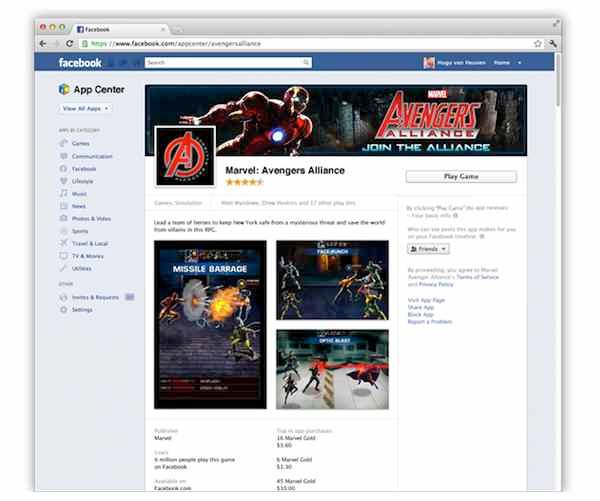 Paid Apps Are Welcome
While Facebook wants to make it easy for users to make in-app purchases, they also want to include paid apps in the mix. On that end, it sounds like they'll be offering apps for some kind of Facebook coin. These can be used anywhere in the Facebook universe.
What is certain is that Mark Zuckerberg is looking to attack Apple, Android and Amazon in one fell swoop. It is conceivable now that Facebook will collect millions of app customers in the coming months and then, very comfortably, introduce their own Facebook phone. With millions of app customers already, this would be even easier...