Facebook Hosting April 4th Event To Show Off A "New Home On Android"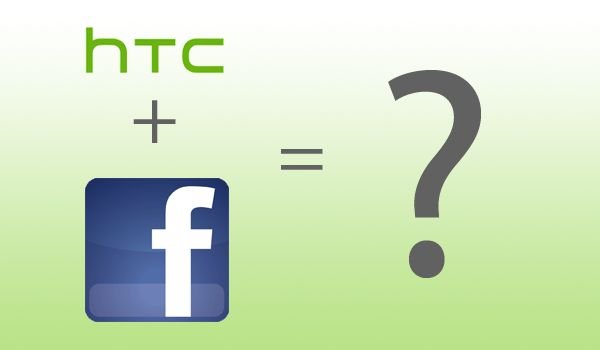 I am quite sure that every computer and mobile device user worth his or her salt would have at least one Gmail, Twitter and Facebook account by now, or even if you don't, you have had experience dealing with Facebook, be it in your line of work or otherwise. There is just no escaping the juggernaut that is Facebook no matter where you turn, and something exciting could very well be pulled out of Facebook's hat this coming April 4th as they intend to parade to the masses its "new home on Android."
That is extremely cryptic no matter which angle that you look at it from, but it will basically boil down to just two aspects - hardware and software. Some folks figure out that this could be a real Facebook Android smartphone, the disappointing HTC ChaCha and HTC Salsa notwithstanding, of course, and one of the first few names that would pop up into the mind would be the HTC Myst which has been rumored to be built just for Facebook.
Of course, if the HTC Myst were to be real, it would rely on a deeper version of Android, instead of a Sense user interface layer running on top of Ice Cream Sandwich or Jelly Bean, with the entire Sense being modified slightly to cater for every whim and fancy of a Facebook user.
Alternatively, if one were to approach the situation from the software side of things, it could be Facebook rolling out its own fair share of apps on the Android platform that will take advantage of photo sharing, calling and messaging, helping users remain within the Facebook ecosystem even when running on the Android platform. Sounds ideal, but that alone is not exactly a profit generating idea, which is what Facebook is beholden to ever since it became public.
What kind of rabbit do you think Zuckerberg and co. will pull out of Facebook's hat this April 4th?