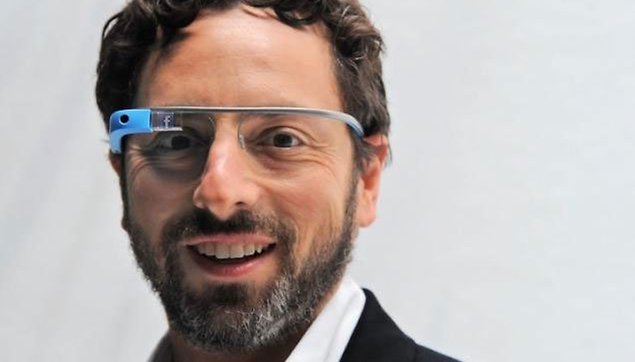 Facebook arrives to Google Glass, well, sort of.
It seems that everyday, news of another app related to Google Glass is being showcased. Today, Facebook joins the throngs of other popular sites that have begun to see limited acces to Google's new device through an unofficial photo-sharing app, Glass to Facebook.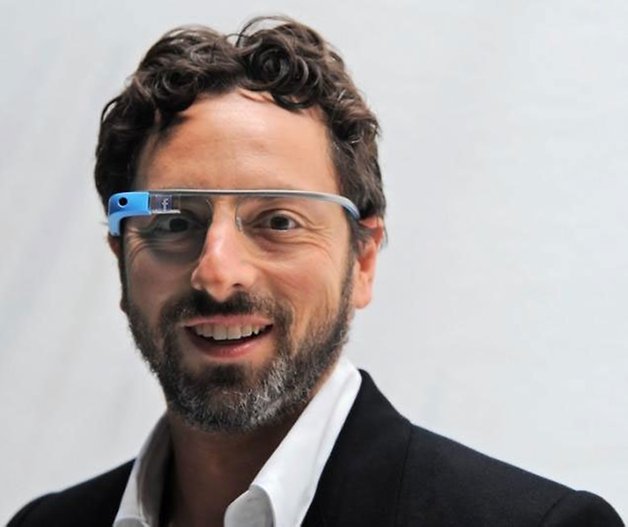 Glass to Facebook.
Set-up for Glass to Facebook is a breeze, just by following the link above, allowing sharing, and then approving permissions with Facebook, you too will soon be able to start posting whatever is in front of your face for the world, or perhaps, your friends list to see.
A nifty feature is that a new photo album will be created solely for these uploads, just to keep things nice and organised on your Facebook feed. And while Glass to Facebook is not an official release from Facebook, it's a nice work around for the time being and refreshing to see some integration to a social network site other than Google's native Google+. Until Facebook drops an official app for the device, keep an eye out for more of these types of work-arounds to pop up as more people play around with the API.
I know that I look forward to no longer seeing people take pictures of their food and posting it on facebook from their phones, but rather, transition to using their Google Glass. There is even a hint that instagram style filters are now available for your perusal as well....The future is now people!
Are you excited for the release of a Facebook app for Google Glass?