Onavo is an Israeli startup that has plied its trade by trying to make sure that web access is as efficient as possible in terms of saving up data. This falls in line with Mark Zuckerberg, the Facebook supremo's, vision of having Facebook's mobile apps become more data efficient and faster than before in order to continue to attract more users to the Facebook platform. This is why the company has chosen to take over the Israeli startup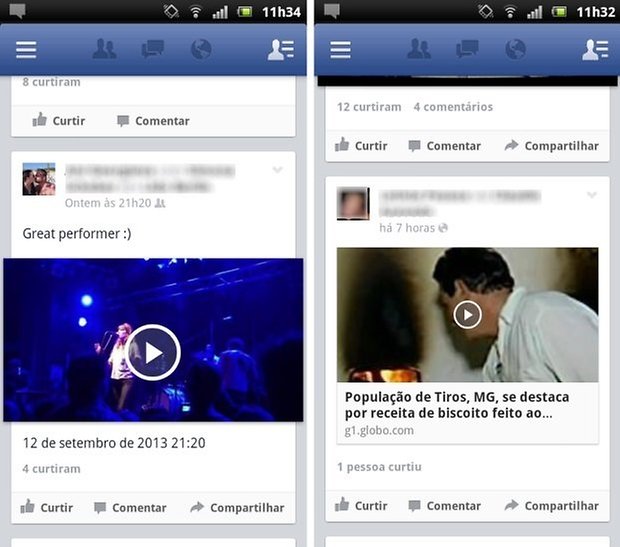 Under Facebook's ownership, Onavo will be working with people in the Internet.org setup in order to find ways for people to be able ot access more information on the web, on their smartphones, by using less data. This will lower the cost of web access and will be able to open up Facebook and similar services to parts of the globe were it is currently too expensive for users to get online.
If you are a current user of Onavo, you shouldn't worry that its apps are about to be gone because the company will stay separate from Facebook and will continue to operate under its own brand.
What we can expect though in terms of changes, is for the Facebook app to change. Expect the app to become faster and expect there to be more ads in your newsfeed as time progresses.
What do you think of Facebook's efforts and do you think that this is the right move for them? Please leave us a comment below and we will get back to you.