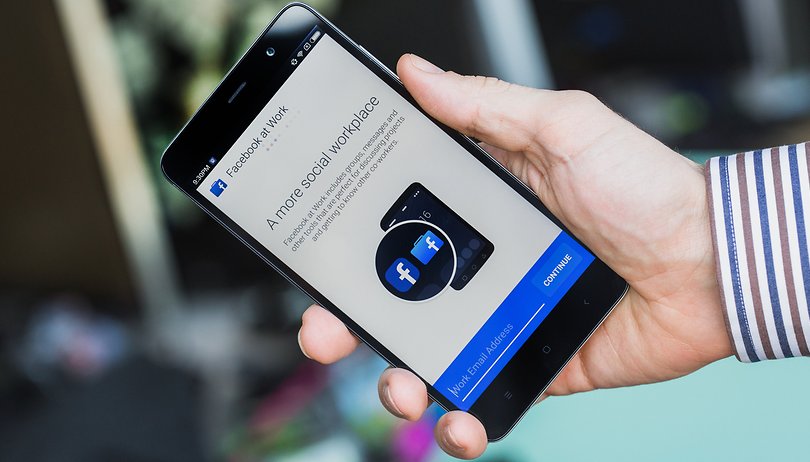 Facebook to create standalone camera app that engages you more
Facebook is reportedly developing a dedicated camera app to allow its 1.6 billion users to create and share images and videos. The development, which is still in early stages, could be an attempt to increase user engagement on its site amid reports of declining social interaction.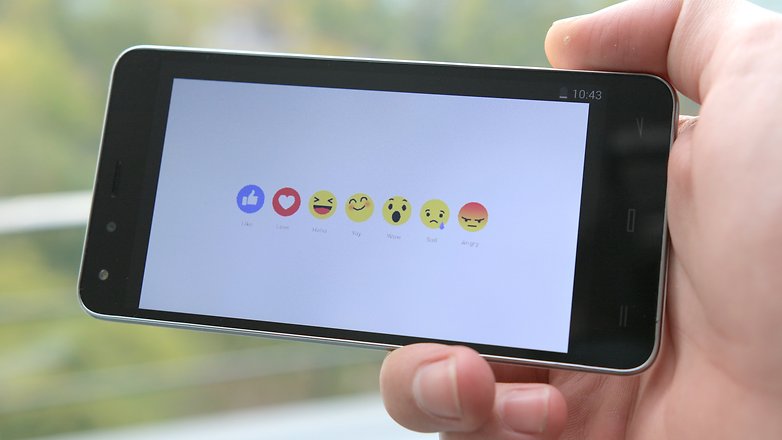 The Wall Street Journal suggested that the app would look similar to photo sharing app Snapchat and would also include livestreaming capabilities.
Facebook could be aiming to reverse the "increasingly passive behavior" of its users. Rumors of its dedicated camera app follow Facebook's recent addition of emojis to its online platform, which provide a wider range of reactions to shared content on its site.
Facebook boss Mark Zuckerberg has previously confessed his interest in livestreaming and desire to push the social platform into a more video-oriented direction. This may be an early step toward this.
Would you be interested in a dedicated Facebook camera app? Would that encourage you to post to Facebook more often? Let us know in the comments.