Facebook can now officially eavesdrop on you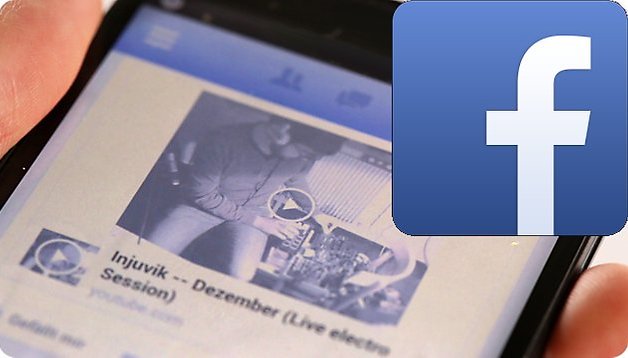 The Facebook app was recently updated in the USA, adding a feature which turns on the device microphone in order to record background sound to know what is happening around you. Facebook sees this feature as a win for users, since status updates can be posted even quicker. On the other hand, skeptics can say that this new feature is just another way of spying even further on you and your private life.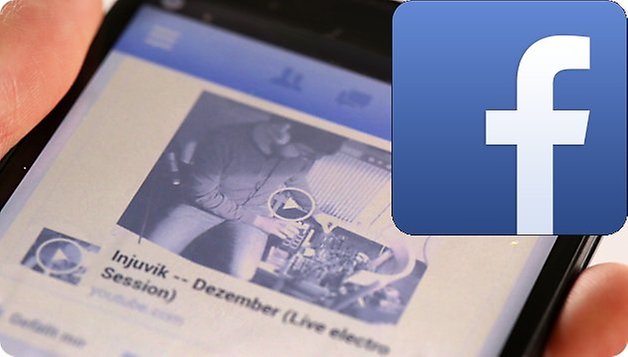 Over the course of the past years, 5 million people on Facebook have shared with their friends, acquaintances and even the general public their current location, drinks they've been having and who they are with, much to the sheer pleasure of Facebook. The colossal organization now wants to simplify the way you share your new updates. Instead of typing ''I'm watching the Game of Thrones with my mom right now'', the microphone on your smartphone will pick up the sounds from the TV and identify them. This way, the app will be able to update itself independently ''Susanne is now watching the Game of Thrones'', without the user having to type in a single thing.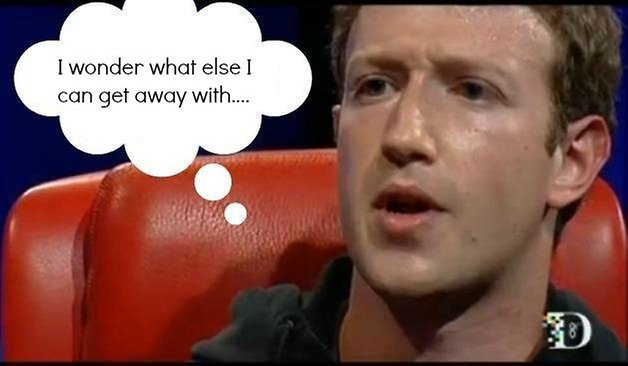 The feature is first planned to roll out in the US, and it will likely come to your country's doorstep in the near future. For the time being, you can switch this feature on or off, choosing when Facebook can listen in. When you see the blue audio icon flashing, this means that Facebook is trying to identify noises. If the icon isn't displayed, Facebook isn't listening.
The world's leader in social networks has spent the last years collecting sound samples from millions of songs and hundreds of TV shows, in order to create a catalogue of audio files. These files which have been collected from users over the course of time will help the app recognise new sounds when the feature comes into effect.
What do you think of this new way of Facebook to tap into our lives? Do you think it could even lead to more NSA scandals?