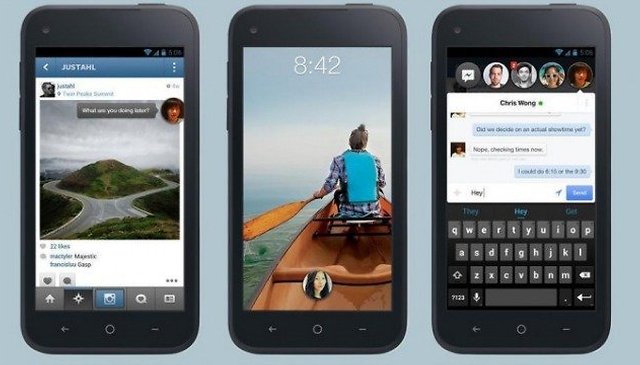 Not My Home: Why Facebook's Crapware Is Bound to Fail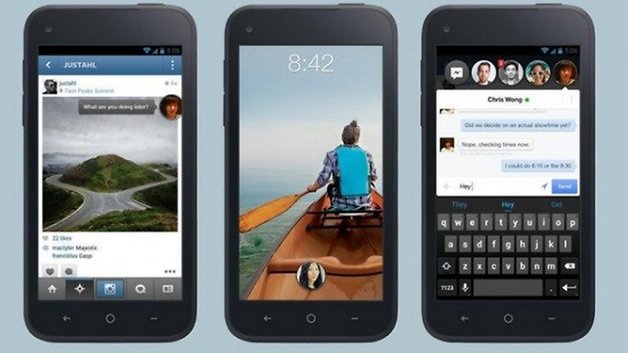 Hey we heard you liked Facebook so we added Facebook to your Facebook so you can Facebook while you Facebook. Because who needs a homescreen or apps when theres this thing called Facebook?
I would rather get punched by a kangaroo than install a launcher that doesn't allow me to do anything except stare at a never-ending stream of status updates. I have a hard enough time staying off Facebook when I'm trying to work; why would I want it in my face all the time?
Facebook's Home, to me, seems like a giant waste of time.
Mark Zuckerberg said he thinks people care more about their friends than the latest app. But apparantly he doesn't think users care about their own phones. After all, not only is Facebook home an "answer to a question nobody has asked," but it's also a vulgar opportunistic piece of crapware that puts ads straight on your lockscreen. Sure, Amazon does that, but at least they have the decency to pass on the savings to you in the form of lower prices.
Facebook's Home also nixes your widgets, your app drawer, your homescreen, your multitasking options, etc., etc., etc. If I were Facebook, I would have just released a better version of their lousy app, maybe a widget or two with great new features. Transforming people's phones into giant news feeds doesn't allow for folks to take full advantage of their phones. And I think, when it comes down to it, the majority of people are going to prefer having a phone to an umbellical cord connected to Facebook.