Facebook for Android updated: pics in comments, album editing and more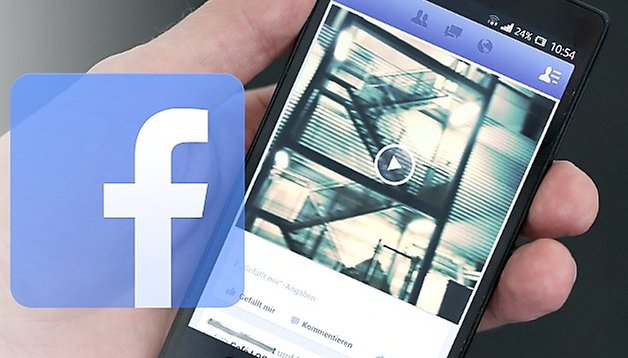 Facebook is releasing a new update today for its Android app which incorporates a few features and functions the Android app has been lacking. I think the general consensus is that the current FB app is in need of improvement, so this update to the comments and album functions is a welcome addition, before Facebook officially unveils its brand new user interface in the near future.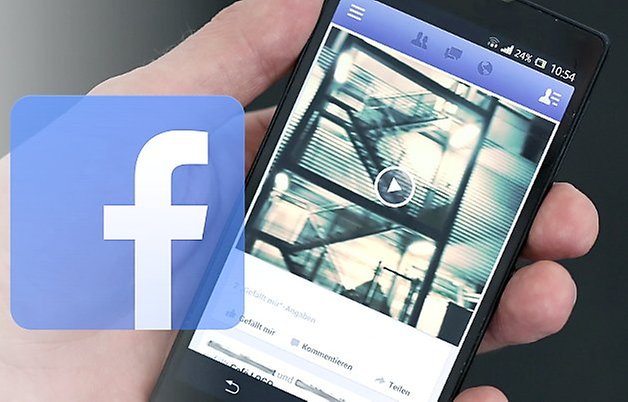 The warm-welcomed features that today's update brings to Facebook allow users to upload pictures into the comments, a feature we've already had access to on the website for quite some time now. In addition to this feature, you can also delete and edit photo albums, untag yourself from pictures and upload many pictures (the latter being a high point for me personally, since uploading more than one picture onto the app has always been a bit of a pain and super slow). Group administrators are now able to pin and unpin posts.
Many users have already said that they have received the brand-new flat user interface that Facebook will roll out globally, but the question is when? It seems to be a server side change that doesn't apply to all users - not even those in the beta tester's group. I for one will be happy to see a new makeover of the entire app when it rolls out to everyone!
Did you get this update yet? If so, let us know what you think.