Facebook gets a dislike icon via Messenger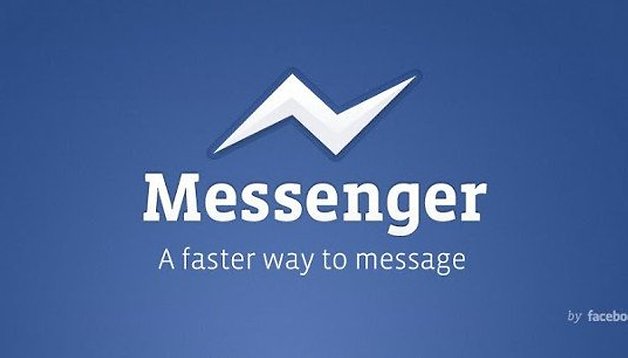 You've been able to comment on statuses via Facebook for quite some time now and if you really didn't feel like spending the energy of typing something out, you could just like the status or photo. But if you've spent more than just a little bit of time on Facebook, you've certainly come across some stuff that you just didn't agree with and would have liked to express it somehow other than writing out a passive aggressive comment. Well, while Facebook itself isn't getting a full blown dislike icon, at least the Messenger part has.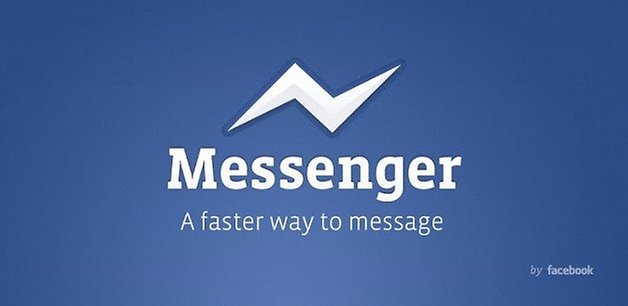 Sticker Packs in Messenger
As a part of a free downloadable sticker pack within Messenger, you can now download the "Likes" sticker pack. To get to it, you just need to click on the smiley face at the bottom of the Messenger app and then click on the shopping bag. That will bring up Sticker Store and you'll find the pack in question at the bottom.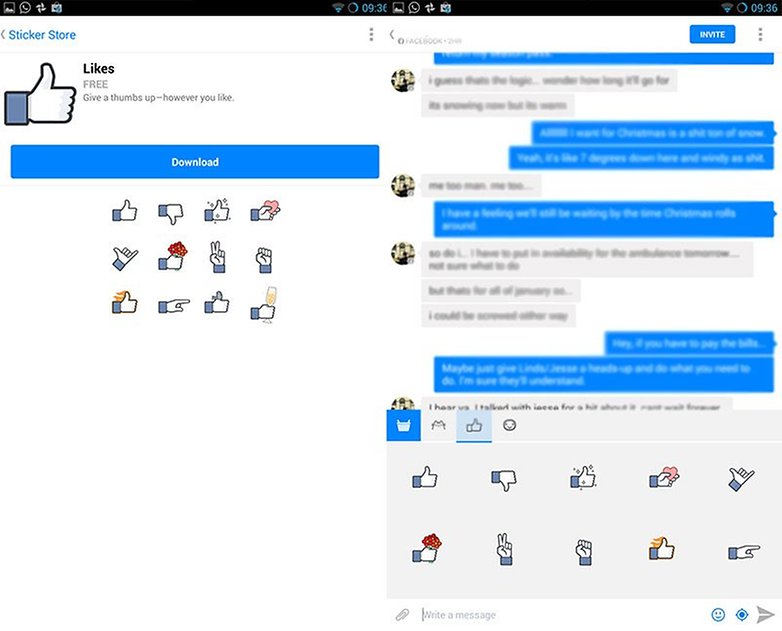 Inside, you'll find a variety of different thumbs, including a thumbs up, a hang loose icon, and the much needed thumbs down/dislike icon. While this certainly doesn't integrate the feature in Facebook itself and give the ability to post it to comments or photos, it's nice to know that you can still express your dislike via communication in the Messenger. That is, if you're feeling brave enough.