Facebook's Home Will Be Available to Download for All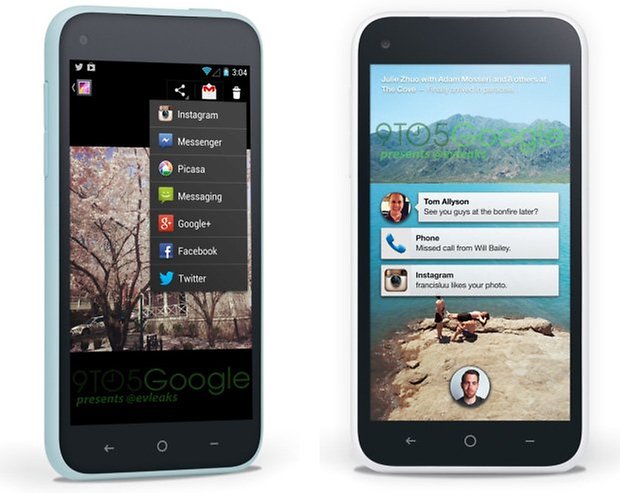 The Facebook phone is here – in fact, you probably already used it today. Yup, that's right…Facebook's new "Home for Android" isn't just a phone; it's a UI you can install on your Android.
Today, the Verge wrote that Facebook's big reveal tonight won't just be a new HTC phone, but a Facebook home screen users can install on their phones quickly and easily. There are two reasons why Facebook's new "Home for Android" won't be available only on their new HTC phone:
1. Facebook can't compete with the likes of Samsung and Apple in the smartphone market
Facebook has a snowball in hell's chance of being able to outsell Samsung and Apple in the smartphone arena. Besides, Facebook isn't interested in competing with the likes of them. if they even try, they will surely lose. It would make no sense.
2. Millions of Folks Want More Facebook on their Phone
A study commissioned by the IDC, showed that 70% of smartphone owners use their phones to access Facebook. It's the third most-used smartphone function, after email and web browsing. Why wouldn't Facebook want their software to be available to anyone (with an Android)?
So what is Facebook going to unveil tonight?
What we're likely to see tonight is a completely Facebookified homescreen, easy to install on any Android. It'll include News Feed updates and contact integration. You'll be able to make free Wi-Fi calling, free messaging with SMS built into the app, and (possibly) access to Facebook's App Center.
With these features, Facebook hopes they will eclipse the offerings of Twitter and Google+ on Android. They hope to give their own Android offerings a significant advantage.
I believe it just might work.