Need some time off from Facebook Home? It's in the works.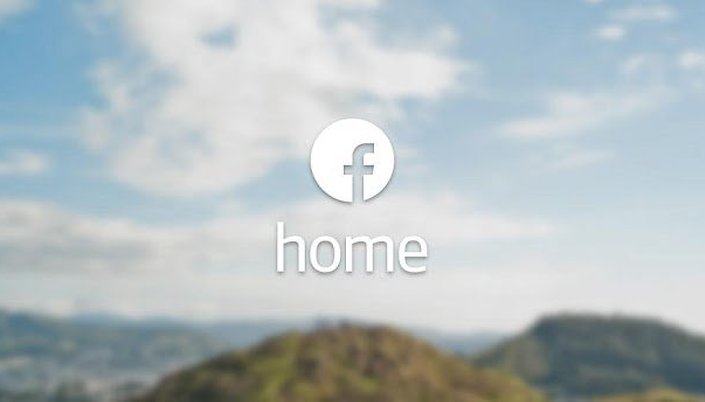 While not everyone has been crazy about having Facebook Home and turning their smartphone into one giant Facebook News Feed, it seems that at least the company behind it is actually listening to disgruntled users. Facebook is advertising that you can, at least temporarily, disable Facebook Home on your HTC First or smartphone device.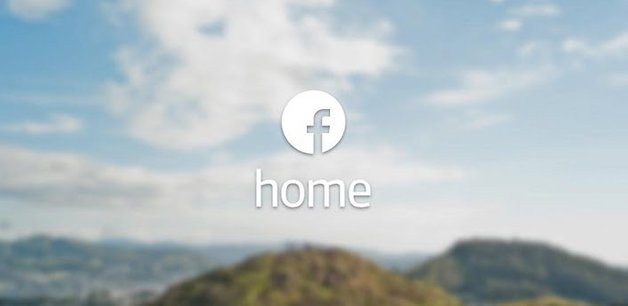 Facebook has hinted at the possibility in their Facebook Mobile Page when they uploaded a picture of Home being used with the caption: "Cover feed on the HTC First keeps your friends close by. But if you need some alone time, simply turn off Home and use your phone as usual." And guess what? When turned off, it reveals a HTC First mobile device running stock Android 4.1 or whatever launcher was being used prior to downloading Facebook Home.
While most users saw the launch of the HTC First and Facebook Home as an abysmal failure, indicating the latter to more of a crapware version of their clunky mobile app, it seems like the company is at least paying notice. Chief Operating Officer, Sheryl Sandberg, had this to say about the success (or lack thereof) of Facebook Home:
Facebook Home is v1 of what we think is a very large transformation that we think will absolutely happen, which is rebuilding your phone around people.

The way [phones are] organized is still around activities and apps. We think that phones will be reorganized around people, and we think Facebook Home is the first version of that. We consider it v1, very early. We'd love if we could put out a v1 version and get everything right. The feedback we're getting is very bi-modal. If you look at our stars, we get fives and we get ones. We get almost no threes.

The people who love it, they're heavy Facebook users. They want that experience. Not only do they love it but the metrics are working very well for us. They're using Facebook 25% more and they're doing 10% more messaging. So this is a win, both in terms of how this will drive our business and for them.

For the people who don't love it, they don't like how it takes over their phone. They don't like how the launcher re-organizes the apps they've already launched, but for the most part they actually like the two core features we launched which are Cover Feed and Chat Heads. So what we are doing is getting that feedback. I don't know how long it will take. I think it will be a long road. but we really believe we're on a path to making phones more social."
So while there are users that apparently "love" the features of Facebook One, there is a large vocal majority against the way the way Facebook Homes manipulates your device and reorganizes your homescreen based on what they think is the right way to do things. Unfortunately, this also means doing away with widgets and any sort of organization, as there is no option to have folders with Facebook Home.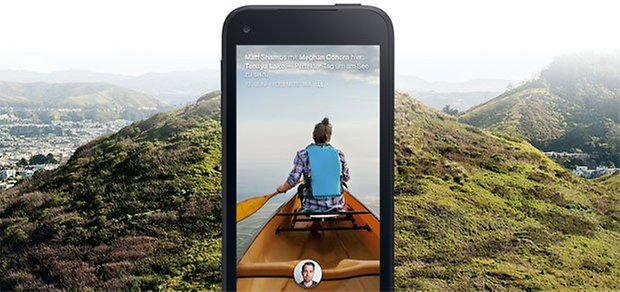 Personally, having dabbled briefly with Facebook Home, I wasn't a huge fan. As a moderate Facebook user, I didn't understand the appeal of turning my phone into one giant Facebook device. Who else has entered the Facebook Home garden? How do you find it so far?