Facebook Messenger is down in the UK: are you affected?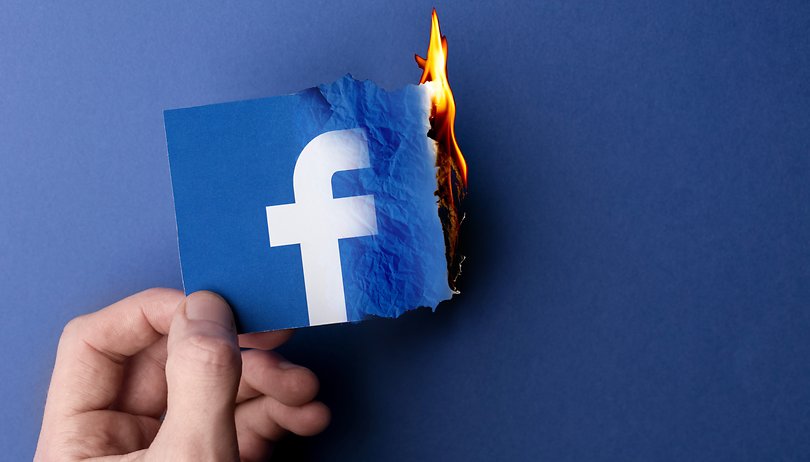 The popular social network Facebook Messenger is currently suffering from a severe breakdown in several countries. As far as the UK is affected, it seems to be a problem in all parts of the country. Parts of Europe are also affected, as are small areas on the east coast of the US.
Great Britain, the east coast of the United States and also Western Europe: it seems that the issues are more extensive than you might initially imagine with reports coming from the Atlantic area of the globe. Perhaps it's a problem with some main connection cable located on the bottom of the ocean?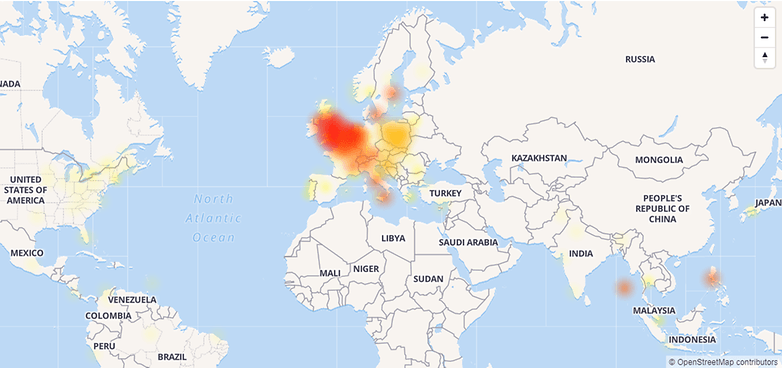 Realistically speaking, it seems that Facebook is simply the victim of a problem with the servers. Unfortunately, in this situation, there is no quick and easy solution. The only hope is that Zuckerberg's team will get down to work immediately to solve the problem, but at the moment no solution has been announced.
Are you affected by the issue? Have you found yourself obsessively trying to open Facebook?