 Be Careful What You "Like": Facebook Pays 10 Million To Settle Lawsuit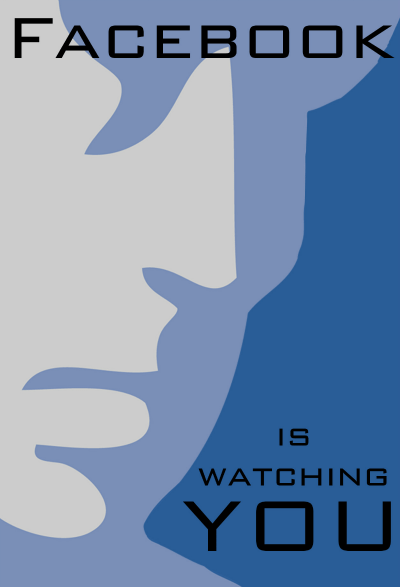 Facebook might honestly be one of the biggest communication tools invented since the telephone, and as much as I hate to admit it, I check it multiple times per day from my phone and computer. Now while I'm more of a Twitter guy myself and never spend more than a few minutes per day using Facebook, it's stories like this that make me dislike using the social network even more. Five users have filed a class action lawsuit against Facebook due to their profiles being used in advertising, and the social network giant has now apparently agreed to pay out a whopping 10 million dollars as restitution.
The users apparently "liked" a sponsored brand of Facebook, which then resulted in their names and profile becoming associated with the sponsored stories. Facebook initially commented that they felt the case was without merit, and that they would review the case before making an additional statement. They have since then changed their tone, and now say that they agree to shell out 10 million dollars to settle the lawsuit.
The really strange thing is that the 10 million dollars won't go to the 5 people who sued Facebook, but to charity instead. That will naturally need to be approved by the judge first, who is currently still reviewing the settlement deal.
We still don't know if the settlement offer will mean that Facebook will have to change its policy on sponsored advertising, and we will update this article as we receive more information.
Picture credits: www.internetmarketinglive.biz