Facebook Messenger update finally adds free calls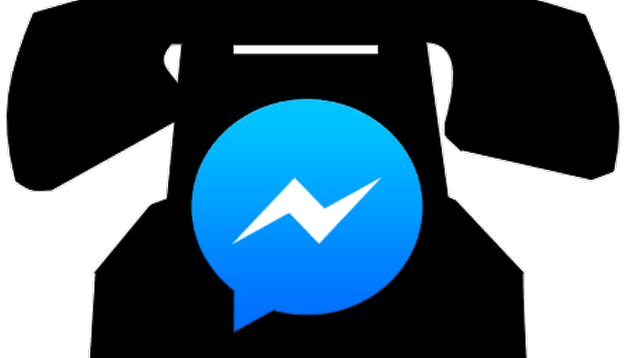 Facebook has just done itself a massive favor by finally adding free voice calling to its Messenger app. The most recent update sees free calls over Wi-Fi brought to one of the most popular instant messenger services available, a feature that some of Messenger's rivals still don't have (but many others do). You can still make free calls over your data plan but that will of course cost you something in the way of data.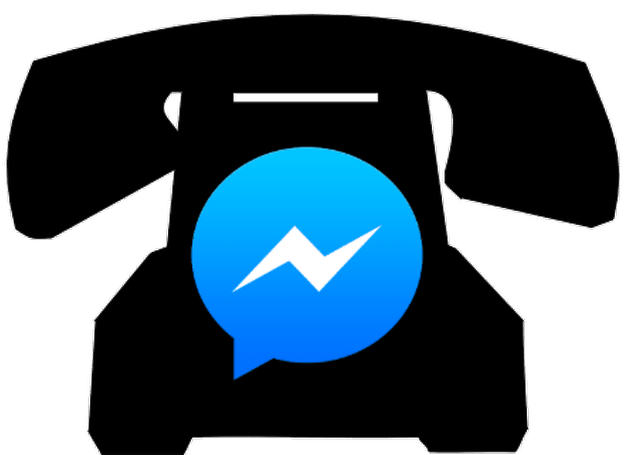 This updated feature puts Messenger in the league of Skype, Viber and WhatsApp in terms of voice functionality, and sadly leaves Google's Hangouts behind. It can only be a matter of time until Hangouts catches up though, especially if Google is looking at launching its own wireless carrier service. It would be a little embarrassing to launch a wireless carrier service when your messaging app doesn't even support voice calling yet.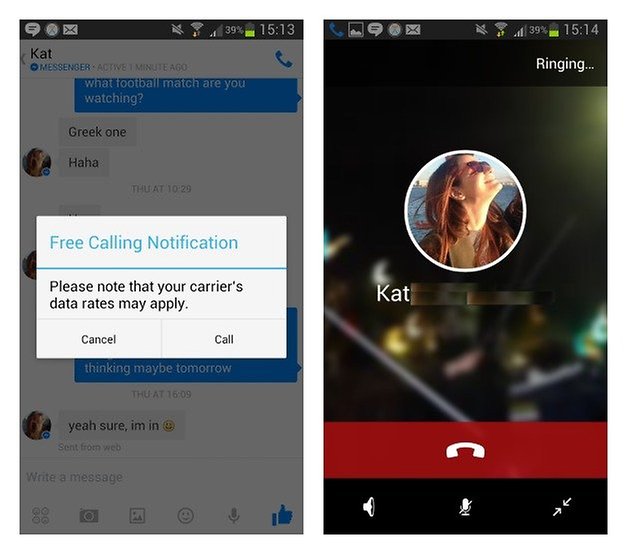 The rest of the update is pretty nice too, with chat groups, forwarding of shared media to people outside of a chat and shortcuts to conversations. Loie showed you how to add a group chat shortcut to your homescreen just yesterday, so check that out if you haven't already. But far and away the biggest news out of this update is free voice calling. I may just be tempted to reinstall Messenger myself after a couple of year absence.
Are you happy to see this feature in Messenger at last? What app are you currently using to make voice calls?