 Facebook Messenger And Chat Heads Get Cute With Stickers
It's time to get cutsy with Facebook's new feature. As of now, you will be able to add some happy ''stickers'' to brighten up your Facebook Messenger and Chat Heads. Last week, Mark Zuckerberg gave VOIP to America, this week he's dabbling in something much more adorable.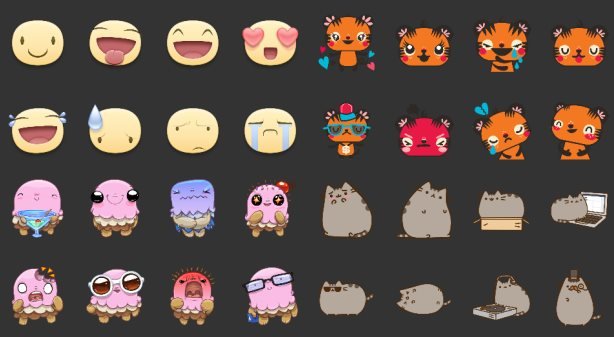 This new feature is simple enough to use. Say you've started a conversation in Messenger, you simply click on the smiley icon that is found next to the location icon. A window will pop up with a bunch of different stickers that you can browse through. You have funny looking happy faces, a definite step-up from the :) and :P that normally grace messages. There's also a whack load of cat stickers: cats in the bath, cat ninjas, cat hipsters, punk cats and robot cats. The list goes on!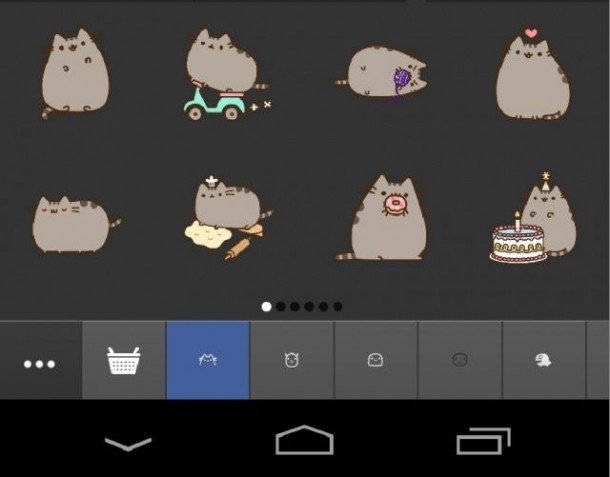 If you can't find what you want, you can to go the Sticker Store, which is attached to the smile icon at the bottom of the screen. For the time being, all the stickers found here are free. You'll find a plethora of Anime-looking creatures that are so incredibly adorable.
So what are you waiting for? Start sending these funny little stickers to your friends via Messenger or Chat Heads and wait for their reaction. I have no doubt that this will become increasingly popular.