Hopefully by now you've come to realize that the Play Store may be cool for installing apps, but it sure isn't for when you run into problems with them! That's where we step in with our App Profile pages, where you can ask questions and get replies from our App Experts, as well as even answer some for yourself if you feel savvy enough. So, which app comes to mind when you think app problems and questions? Well, Facebook Messenger of course!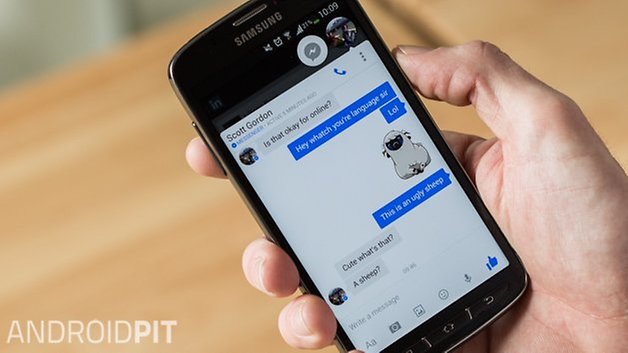 On our Facebook Messenger App Profile page, you can ask any question that you may have, whether it be about an issue you're experiencing or just some features that you don't understand.
Ask your Facebook Messenger questions on our Facebook Messenger App page.