Facebook Messenger with Free Calling: Closer to World Domination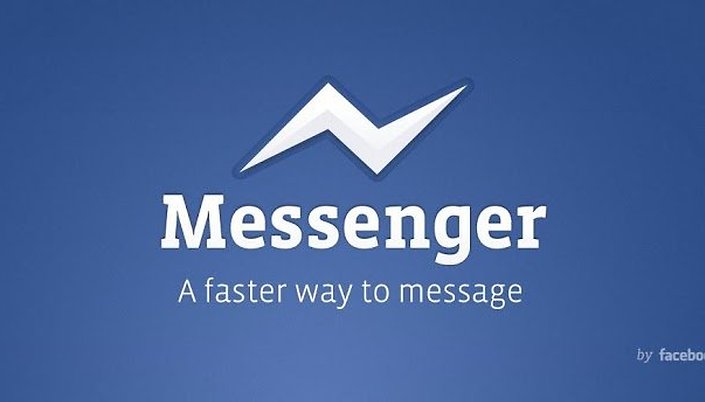 If you thought that Facebook was taking over the world, one function at a time, you were probably right. FB has become an essential need, like water or food, that you can't live without. It's the most loved and most addicting, narcissistic pass-time of our generation. As of January, Android users in Canada could consider themselves the first lucky bunch to be able to make free voice calls via the Facebook Messenger app.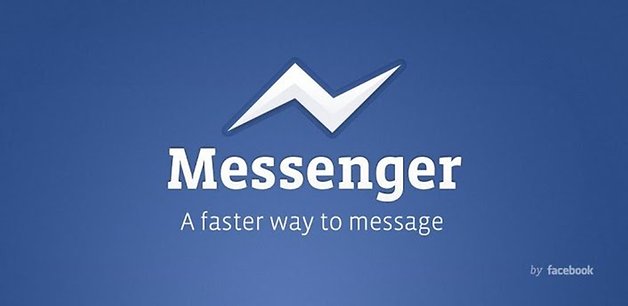 According to engadget, you'll be able to update your Android Facebook Messager with the VoIP calling, which will allow them to call anyone with an Android free of charge and even call Canadians and neighbouring Americans who have the latest Messenger installed on their iPhone. Not only does Canada now have the best maple syrup and hockey, my fellow compatriots have this capability to call each other, without even having to use one cent of their calling minutes. With open-source-based voice over Internet Protocol (VoIP), as well as instant messaging, why would anyone get pre-paid minutes when they can simply get the updated 2.3 version of the mobile messenger? This updated app is definitely worth checking out if you live in the land of the moose and the beaver, but I think it is still at its beginning phases, since so many people have different devices (iPhone, Android, Blackberry) and so far, the number of friends you might be able to free-call is probably limited. Though engadget has deemed the call quality to be quite good, only time will tell in seeing how useful and popular this feature will become. The updated Facebook Messenger app is already available at the Google Play Store, you lucky Canucks!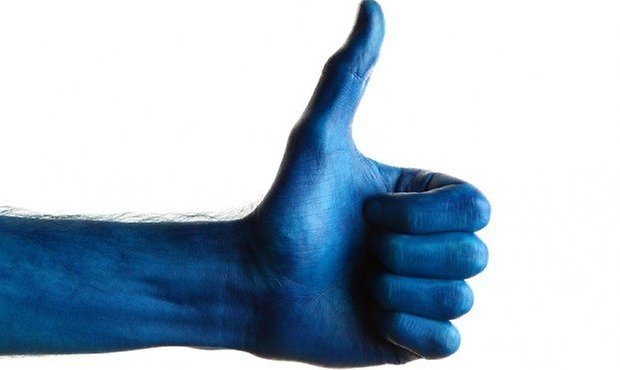 Conquering one country at a time
What does Facebook not want to do? Is taking over the world its first prerogative? Now the US has also received the app face-lift. How soon will it be gracing the smartphones of other countries? It's likely that Facebook was just testing out the waters with this new function in Canada, before deciding to branch out internationally. Looks like things went well, since they didn't wait long before making it available in America. With emerging countries like India, Brazil and Singapore now starting to grapple for hot new devices, you can bet that Facebook is going to use these countries to exploit and grow.
The app's other features include starting group conversations and for some phones, seeing your SMS and Facebook messages together. All this and not one cent more. Even though the free calling isn't available for all devices, I'd say that this is app still worth taking a look.
Would you like to have this feature on your Android smartphone, if it was available in your country?