Facebook Now Has an App Center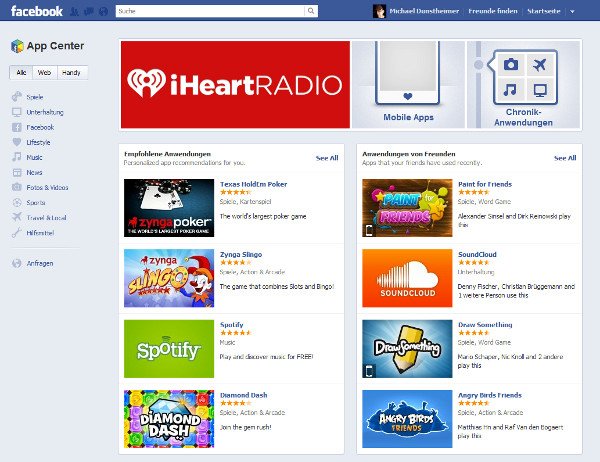 As of today, Facebook has unveiled their own "App Center." Actually, it's more of a "referral App Center," since you can see, among other things, which apps your friends are using. You can filter apps based on those that are "web only" and those that are available on Android and iOS but perhaps the most unique feature we see is the ability to check which apps are most popular with your friends.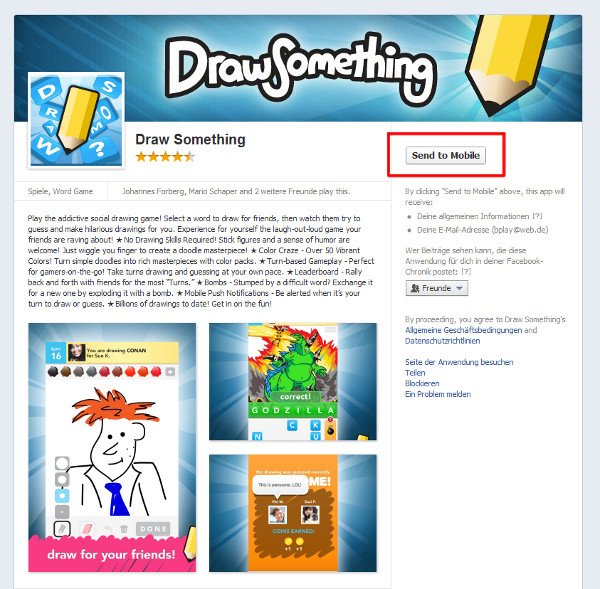 If you'd like to download an app, you can send it to your phone quite easily just by pressing a button – similar to the Google Play Store.
After playing around with the app center for a bit this morning, I can see no obvious benefit. Besides being able to see which apps your friends are using, I don't see what all the fuss is about. That said, the App Center does have quite a pleasing layout. What do you think?