Have a Facebook question? Ask us on our Facebook App Page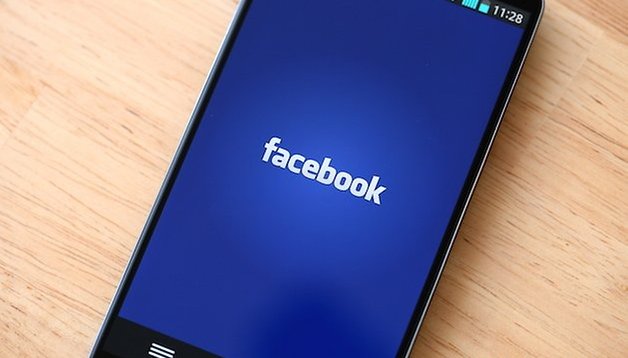 What would you say is the Android app that causes you the most grief? First thing that comes to mind for me is Facebook for Android, that annoying app that I love to hate and won't give up unless you drag me away kicking and screaming. If you're running into any problems, have any questions about setup or don't understand all the confusing settings and updates that Facebook likes to implement, there's just one thing to do: ask your question in our Facebook App Profile!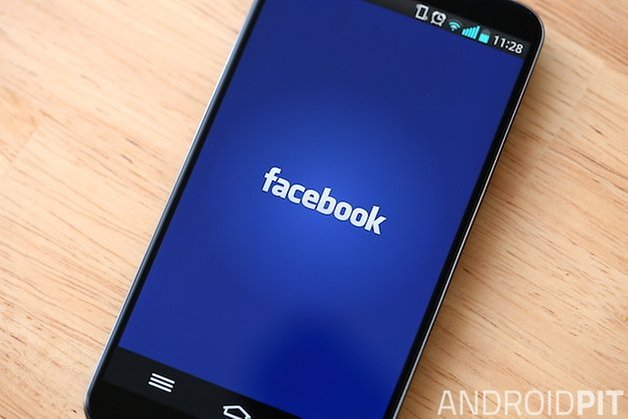 AndroidPIT has a really awesome relatively new feature, and I'm not just saying this because I work here: App Profiles. In App Profile land, you can ask any question in regards to an app, check the other questions to see if yours has already been answered, and you can even answer questions for your fellow App users if you have the right smarts!
Ask a question in our Facebook app profile or be a hero and help someone else!