Facebook removes chat function from main app, now requiring Messenger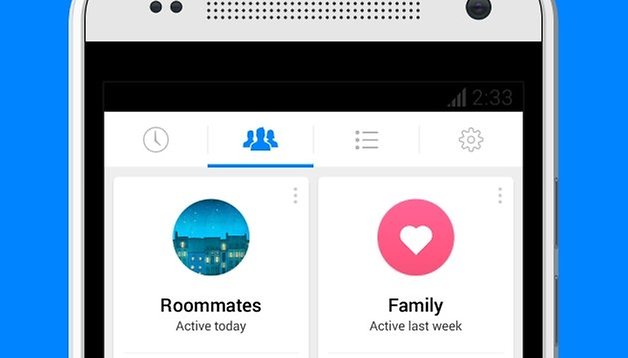 There's lots of things that Facebook users don't like about the Facebook app, but there's now a big fat stinking new one to get all in a tizz about. Facebook has just announced plans to remove the instant messaging function from its primary app and instead require users to download the separate Messenger app to be able to chat on mobile devices.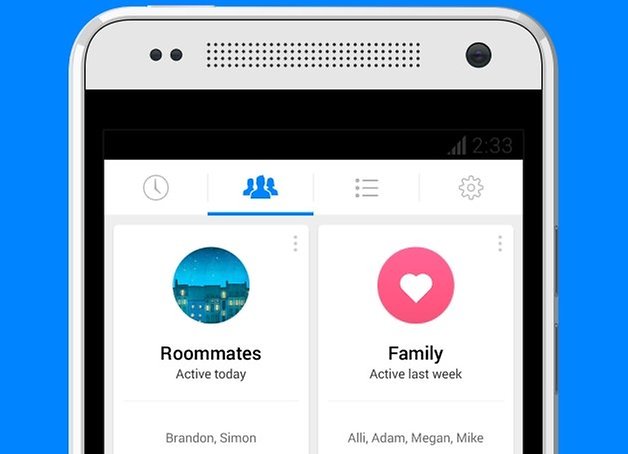 Fans of Facebook's Messenger app, which got a nifty UI overhaul late last year and has been steadily adding functions like voice calling ever since, will welcome the removal of the doubling up of the messaging function. But many users who are just not that into their Facebook experience, or those who simply do not want to have two Facebook apps on their device where one previously sufficed, are upset that there is no longer an all-in-one Facebook app solution.

The changes are rolling out in the next couple of weeks, so you have a little time to decide if you want to join the twin-app bandwagon, or grumble and complain for the next two weeks until you cave in. There is, of course, always the option to ditch one or both of the official Facebook apps and simply install a third-party app that offers both the main site and chat options, and will probably be faster and better designed than Facebook's official offerings. At the very least this mean there's no chance that WhatsApp will eventually be absorbed by the Facebook app.
Are you already using Facebook Messenger? Are you for or against the separation and why?