Facebook gets even creepier with Graph Search function released today.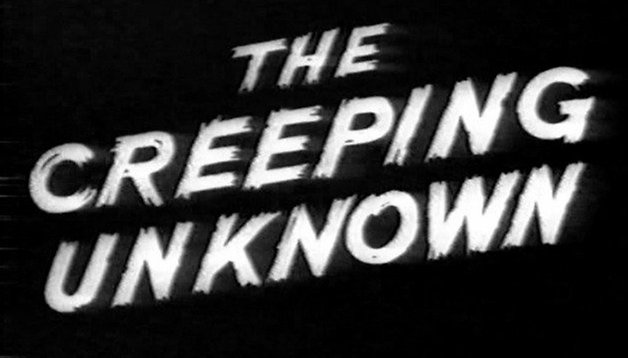 As if Facebook didn't let you be creepy enough already, now the social networking giant has added a new feature that allows you to compile stats on your friends. Graph Search, which was rolled out to some users in a beta version months ago, is now being rolled out for North American users. Graph Search ostensibly lets you run queries on the data included in you and your friend's Facebook pages.

So if you want to know who's still living in your hometown, Facebook will tell you. If you want to know who has posted photos from Vegas, Facebook will tell you. And if you want to know who has recently split up with their partner, Facebook will undoubtedly tell you that too.
As Facebook told the ABC, the Search Graph function is ''designed to take a precise query and give you an answer, rather than links that might provide an answer,'' as web searches do. Of course, this all relies on how much detail you and your friends go into on your profiles.
And the idea is, of course, to get Facebook users sharing even more data with Facebook's advertisers, I mean, other Facebook users.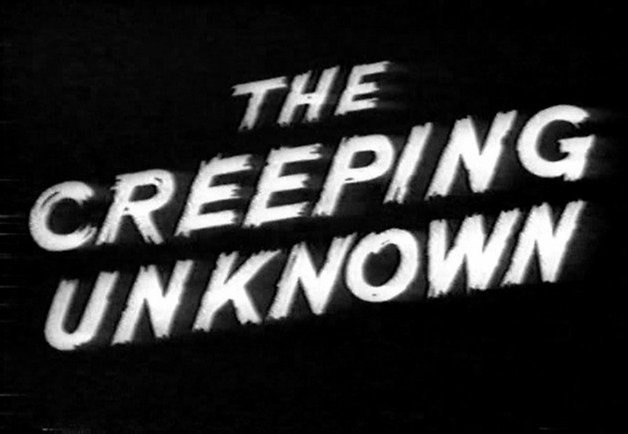 Now, this may be entirely harmless, useful even, but it just smacks of another Facebook upgrade that feels like it's there to benefit the moneymakers, not the actual users. I mean, do I really care enough about half this information to run a search on it? Isn't the fact my friends casually share it with me already enough? I'd like to think I already know which of my friends share my taste in music. They are my friends after all, right?
Admittedly, I haven't used the new function yet, but as it rolls out in the next few weeks it'll be interesting to see what it is useful for. I'm not a heavy Facebook user though, so data sifting on my friends isn't something I'm likely to do, but I imagine in the coming months it will develop it's own usefulness for Facebook subscribers. All 1.1 billion of them.
And while instantly finding out which of your friends are currently living in a city you plan to visit is certainly helpful, there is a bigger issue at stake here of whether you want your friends to be able to include you in a 'research pool.' I see new privacy debates arising as this rolls out.

As Marshall McLuhan said: "Publication is a self-invasion of privacy,'' so we can't really be bothered too much by the ability to search our information when we're posting the results ourselves. But I might start rethinking what I share, and who I decide to be friends with, if some of my more vague connections on Facebook start trying to sell me stuff.
While I'm happy sharing casual information with my friends it makes me slightly uncomfortable to think of them running stats on me like I was a demographic. Perhaps Facebook wants to make users more comfortable with the kinds of data mining they already perform on us, to make us feel more like the demographic we already are to them.
Or maybe they just want access to the kinds of data mining we will run on each other so they know even more about how friends view friends on Facebook. I'm sure they won't use that information for creepy ends. Clever Facebook, real clever. But still creepy.