Facebook set to increase focus on conversations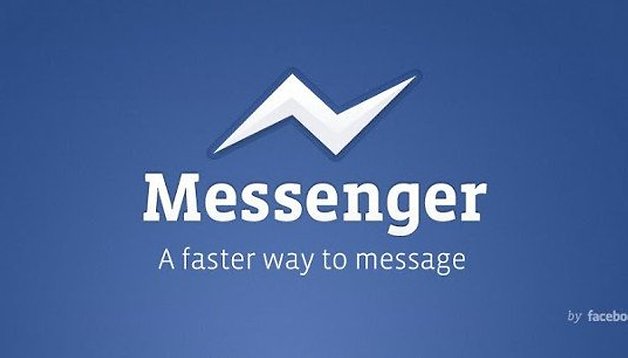 Facebook has recently just purchased two startups from New York as part of its focus on trying to improve the way people converse on Facebook. The companies are Branch, which is a platform that seeks to host and publish invite only conversations, and Potluck, which is a mobile and web app where friends can hang out and talk about things they have found online.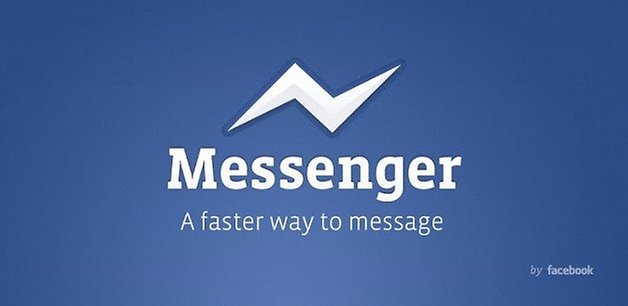 The startups by which were created by Josh Miller and Cemre Gungor created the company about 2 years ago with financial support from the founders of Twitter. According to reports, the deal is valued at about $15 million. Both products will continue to function outside Facebook and will form a conversations group in New York City. Only time will tell if this proves to be a good move for Facebook.
Do you think Facebook should be focusing on improving conversations? Please leave your comments below and we will get back to you.