 Facebook Foils Would-Be Thieves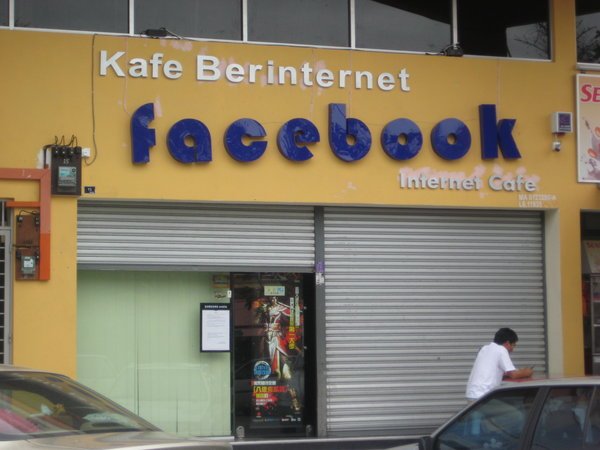 Next time you're jonesing to steal a buttload of cash from someone, make sure you log out of your Facebook account on their computer first.
That's exactly the mistake made by two robbers at an Internet cafe in Cali, Colombia. After having spent a leisurely hour or so perusing their Facebook friends' photos and status updates, the two robbers approached the cashier as if to pay for Internet. However, instead of paying for the measly Internet, the two accomplices brandished a gun and assaulted the owner before making off with all the money in the register.
But they forgot one thing: their open Facebook account.
When investigators arrived on the scene, it took them no time at all to identify the criminals via their Facebook account and determine their address. Shortly thereafter, the two were arrested.
These two should receive a Darwin Award. It's one thing to leave your Facebook open at a boyfriend or girlfriend's but quite another thing to leave it open at a computer while you rob someone. People complain a lot about Facebook, but at least the site allowed investigators to track down these two criminals. If only more thieves were this socially-connected.