Facebook takes down then reinstates Elizabeth Warren campaign ads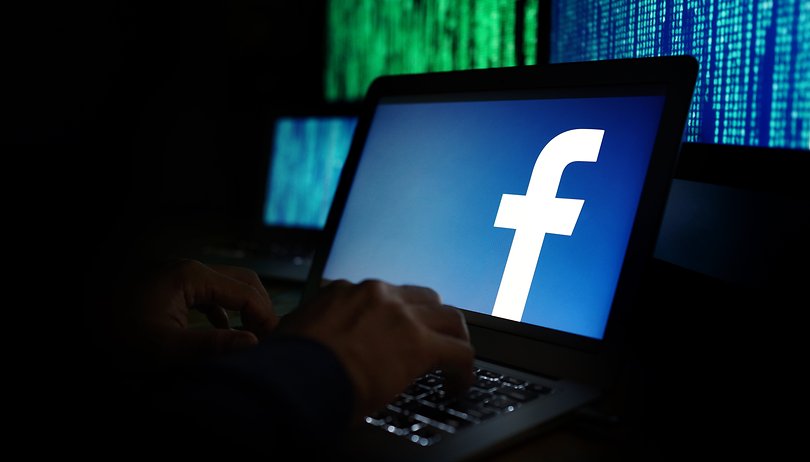 As part of her presidential campaign, Senator Elizabeth Warren recently announced that she would work to break up big tech companies and prevent 'anti-competitive' mergers, if elected. The promise also appeared in her Facebook advertisements, which the social media network took down, but quickly reinstated today amid criticism.
"Three companies have vast power over our economy and our democracy. Facebook, Amazon, and Google. We all use them. But in their rise to power, they've bulldozed competition, used our private information for profit, and tilted the playing field in their favor", read the advertisement. Shortly after being posted, however, it was taken down by Facebook.
Speaking to Politico, a spokesperson of the social media giant said that the reason for the removal was a violation of policies relation the use of Facebook's corporate logo. However, the company has now decided to restore Elizabeth Warren's ads "in the interest of allowing robust debate".
The Senator responded with a Tweet, explaining that the social media network had basically proven her point:
Curious why I think FB has too much power? Let's start with their ability to shut down a debate over whether FB has too much power. Thanks for restoring my posts. But I want a social media marketplace that isn't dominated by a single censor. #BreakUpBigTech https://t.co/UPS6dozOxn

— Elizabeth Warren (@ewarren) March 11, 2019
In a blog post on Medium, Warren also previously stated that big technology companies 'wield enormous power over our digital lives', citing a finding that 70% of all Internet traffic goes through sites owned or operated by Google or Facebook. She has also specifically mentioned Facebook and the company's acquisition of WhatsApp and Instagram, stating that such mergers are 'anti competitive' and can stifle innovation.
What do you think about Facebook's actions? Let us know in the comments below.