Facebook: The Beginning of the End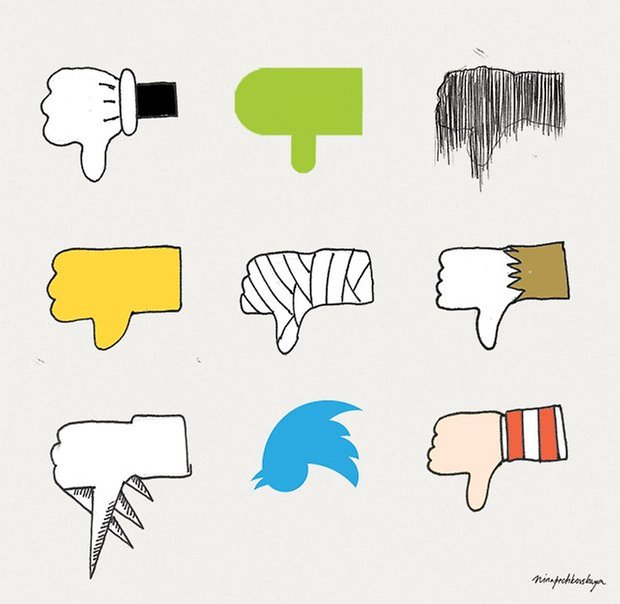 Facebook is everywhere. It seems like every person, company, fictional character and even government organization has a Facebook page. Social networks has become the buzzword of the past few years with virtually everyone applauding Facebook's remarkable rise to dominance. But now it looks like the world's biggest social network is slowly edging towards a downward spiral.
Call me crazy, but I felt like Facebook was headed for a disaster right after the Social Network movie came out. When success comes too quickly, it often spells trouble for the company. Back then everyone was still overwhelmingly enthusiastic about Facebook and I remember actually looking forward to old friends adding me, girls liking my philosophical status updates and sharing videos still felt like a cool thing to do.
Fast-forward to today and my Facebook feed has slowed down to a pathetic drizzle of article links and an endless stream of shared memes. Have my Facebook friends gotten "less interesting" or is something terribly wrong with Facebook?
It's called Facebook fatigue and it has only started settling in. People like myself that were Facebook addicts in college are slowly but surely going from active to extremely passive and lazy users. The company has, of course, been aware of this tendency, putting a lot of effort into continuously pumping out new features. Instead of rekindling users' interest in FB, these new features have done the opposite: make more people feel ambivalent and detached from the social network. Yes, people continue to use it, but it is becoming more about passively scanning the news thread than sharing every moment of your life. If someone were to print out all of my Facebook activity over the past 5 years, I am fairly certain that it will be easy to discern the point at which Facebook fatigue had started to settle in.
Obviously, there are still developing markets out there where Facebook can still have a major impact (take Russia, India and Brazil for starters), but for me there is absolutely no denying that Facebook is already slipping. And the latest stats from the US confirm what I can feel intuitively: the number of Facebook visitors dropped in May for the first time in its history from 158.69 to 158.01 million unique visitors.
The only question now is: what's going to be the next big thing after Facebook?