Facebook to release more standalone apps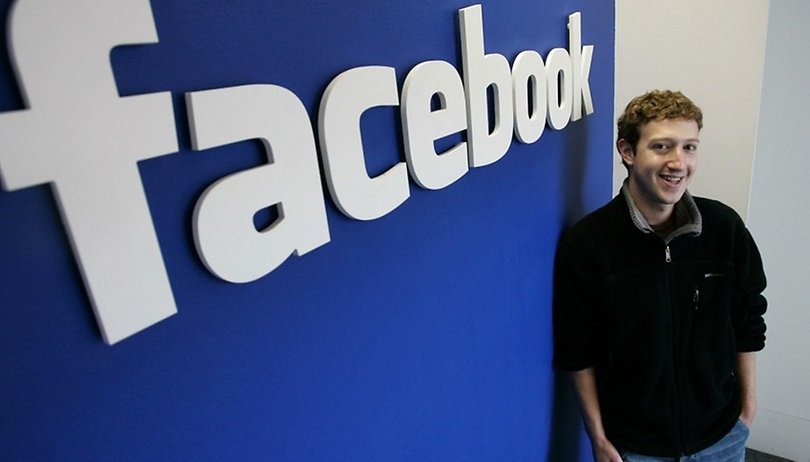 Facebook is planning to release more standalone apps in the same vein as Messenger or Instagram in the coming year. The announcement was made during the company's fourth quarter earnings call on Wednesday.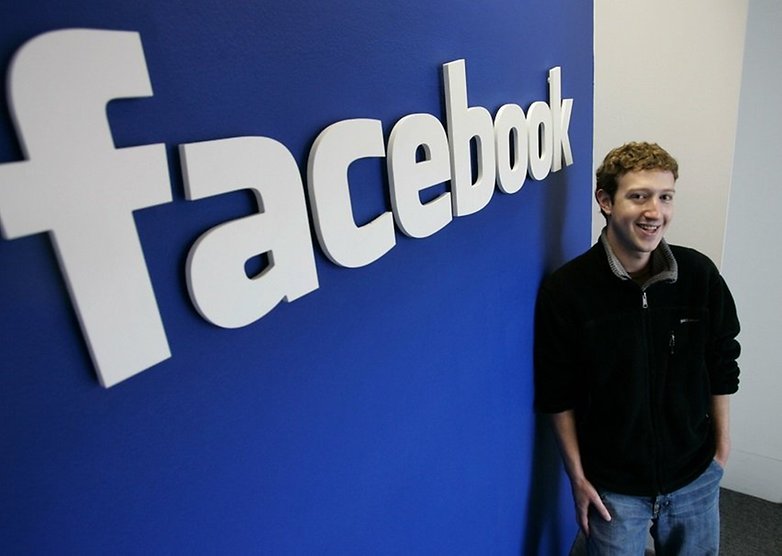 Mark Zuckerberg made sure to point out that the main growth is set to come from the main app that is already around, but the Facebook supremo also made sure to mention that they will be building some other apps that they hope will become what Messenger and Instagram are today.
Facebook made the standalone messenger app available in 2011 but made several changes during the last part of 2013 which, according to David Ebersman who is Facebook's CFO, messenger's users grew by 70% during the last part of 2013.
The comments confirm a report which was made by a journalist from The Verge who wrote that Facebook's 2014 roadmap would include "slick, standalone apps that are made for mobile devices".
By creating apps for specific functions, Facebook may be able to stave off competition from rivals in the social space. It would be a wise strategy for Facebook to kill off potential competitors before they have even started.
What do you think about Facebook's app strategy for the coming year. Please leave a comment below and we will get back to you.